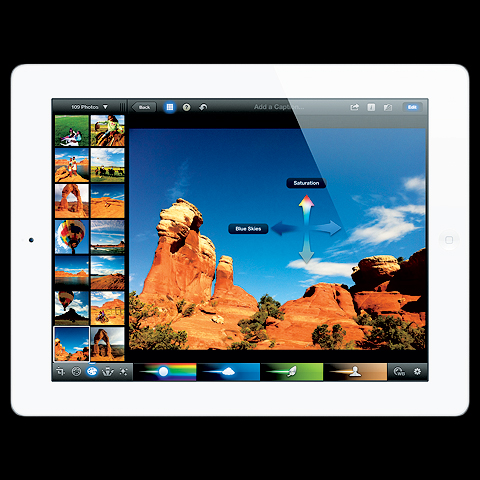 'New iPad' (not '3'!) was launched with the usual hyperbolic aplomb last Thursday - including axes- and context-free comparative charts, and weighing in at just a fraction more than its predecessor, as well as being a fraction thicker. Appearance-wise though, it looks as different to the iPad 2 as iPhone 4S does to the 4! Of course it's available from the Apple Store tomorrow.

So what's genuinely new?
Retina Screen - 2048 x 1536 pixel resolution - into a 9.
...
accessibility
apple
gestures
Google
iPad
multi-tasking
Navigation
nokia
Nokia N9
Samsug Galaxy
Samsung
smartphone
swipe
swiping
Tablet
touch-screen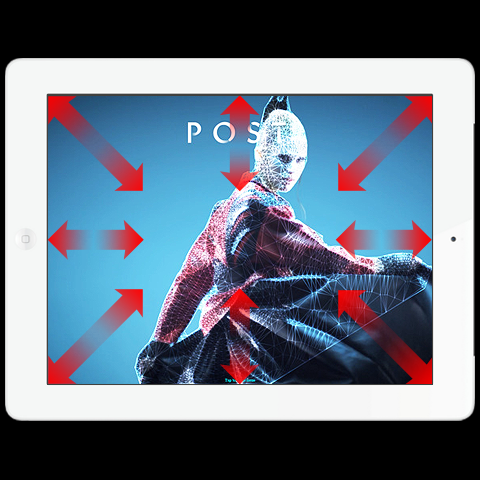 I've not had my iPad for too long now, but it is most evident that the best applications to use are the ones that have the most dynamic navigation - the same is true in reverse, in that a poor navigation can greatly impair one's enjoyment of that application. Whilst trying out a friend's Samsung Galaxy SII, I really liked the ability to swipe/pull down a menu from the top of the screen. The new Nokia N9 also has a great feature where by swiping the whole screen from edge to ...
Acer
apple
ASUS
Chromebook
Cloud Computing
Google Chrome
Google Chrome OS
Google Chromium
Google Chromium OS
Laptop
Linux
Netbook
Operating System
Samsung
Tablet
Windows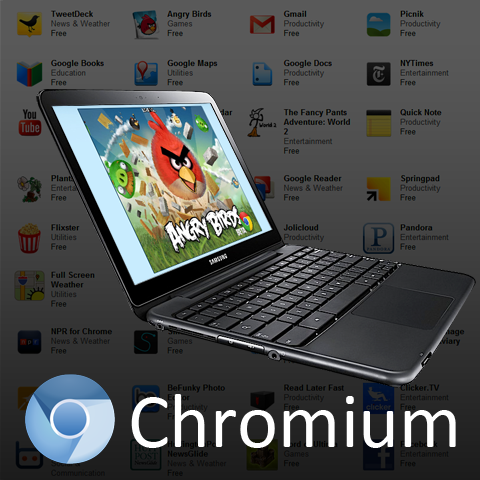 The key idea behind the very first Google Chromium Operating System was essentially a thin-client based Web Browser model. That is to say that the Google Operating System would simply be an enhanced browser type platform which would have a ridiculously fast start-up time and would 'fetch' all its content off the Internet and the Cloud - i.e. no local files at all.

There were significant operational advantages in running such a slim operating system architecture, including greatly ...
Android
Android Honeycomb
App Store
apple
Apple App Store
Apple iPad
Blackberry
BlackBerry PlayBook
eBooks
Google
HDMI
Home Computing
iOS
iPad
iPad 1
iPad 2
Motorola
Motorola Xoom
PC
Samsung
Steve Jobs
Tablet
Xoom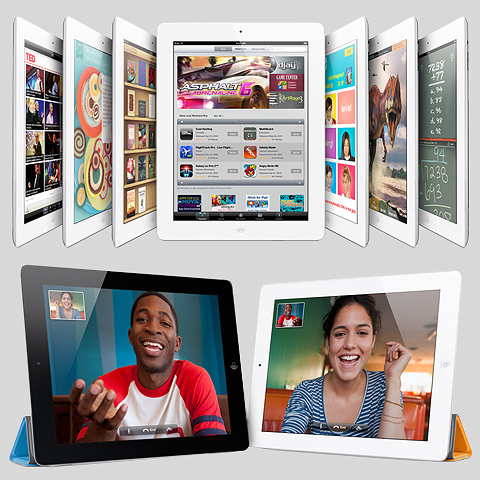 As a marketing man, I am always slightly uncomfortable when watching Steve Jobs present, the experience is a little akin to being in the presence of an overly committed evangelical street preacher or snake oil salesman for that matter.

Steve will always try to dazzle you with 'statistics' and 'facts' which are always presented as being concrete and absolute, but are usually marketing distortions of the truth. I contend that he was largely wheeled out on this occasion to ...