Coronavirus
Covid-19
Home Delivery
Home Working
In-Person Events
Life During Pandemic
Online Shopping
Remote Working
Sports Casual
Subscriptions & Memberships
Subscriptions Industry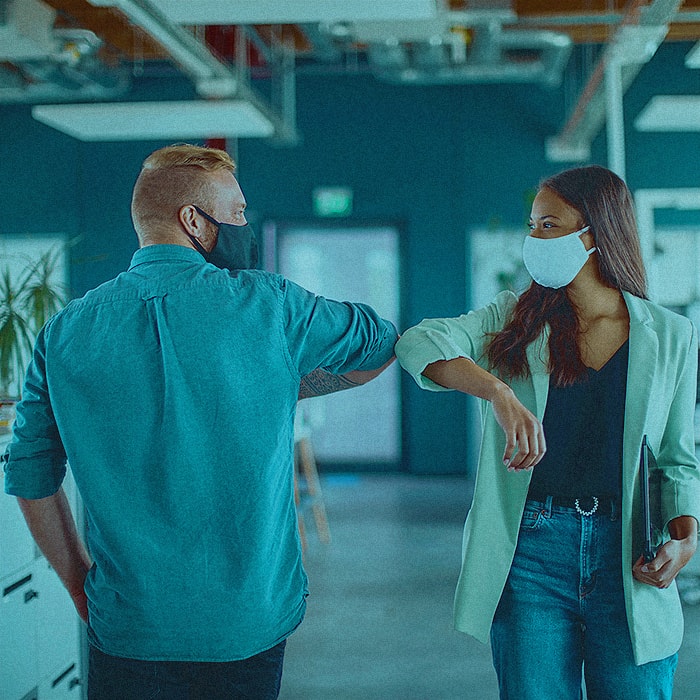 There has been a lot of speculation in the media of late about the cultural impact of Coronavirus and whether it is likely to bring lasting changes to society. Behavioural Psychologists and Marketeers will tell you about how repetition and repeat behaviour becomes habit-forming and eventually changes perceptions and the accepted norm for how things are done.
For instance it takes approximately 2 months of regular repeat behaviour for something to become habit-forming. A classic example...
Barista Coffee
Coffee Culture
Coffee Shop
Coronavirus
Covid-19
Pret
Pret a Manger
Subscription Service
Subscriptions & Memberships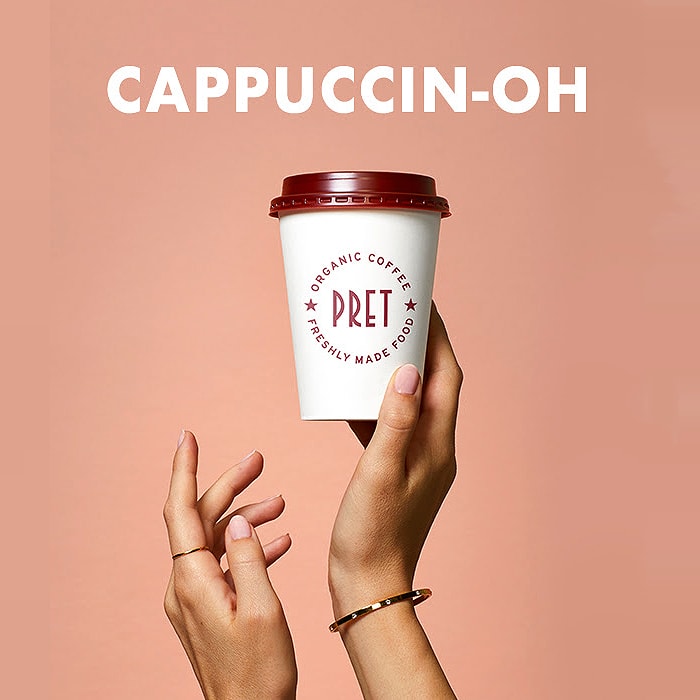 The near ubiquitous Coffee Shop is facing big challenges of late, as much of the population has shifted to Home-Working and has largely migrated out of city centre offices near which most coffee shops are located. The old paradigm of popping out for a barista-prepared coffee 2 or 3 times a day is significantly changed for most office workers. Let alone the fact that many people nowadays try to limit their exposure as much as they can - which means far fewer personal journeys to shops.
...
Magazines
memberships
messaging
Sales & Marketing Automation
Subscriptions
Subscriptions & Memberships
TTG Media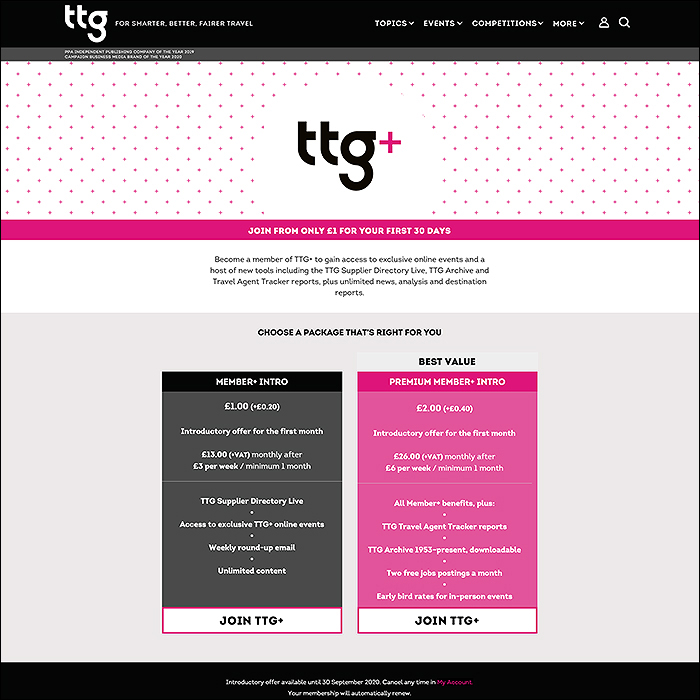 Last week, TTG Media launched two impressive projects simultaneously - its new TTG+ Membership and TTG+ Premium Membership Programmes, and its Digitised Archive of Print Editions dating back to 1953 - which forms part of the higher level Premium Membership offering.
It's been a good couple of years since TTG introduced an Engagement Wall / Content Metering on their site - which has meant that users needed to Register to gain access rights to view an extended range of content. ...