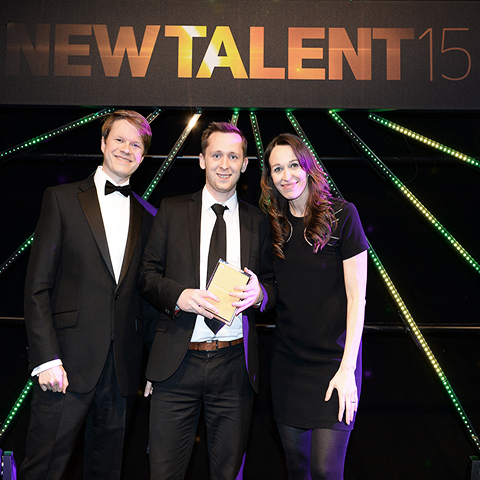 Our dynamic duo Markus and JC attended the PPA New Talent Awards last night and were quite overcome by the large number of friendly faces they encountered. All are of the opinion that this was a superb event, so well done to PPA for organising and Lisa Smosarski for hosting. The top picture features 'New Business Journalist of the Year' Peter Apps (Inside Housing, Ocean Media Group) flanked by our CEO Markus Karlsson and host Lisa - hearty congratulations obviously.
Here is...
apple
Camelbak
Careers
Comrz
Guide
iPhone
Item
Leki
Lifeventure
Nordic Walking
Nordic Walking Exercises
Nordic Walking Stretches
Orca
Paramo
Salomon
Section
Sennheiser
Smart
Support
The North Face
X-Socks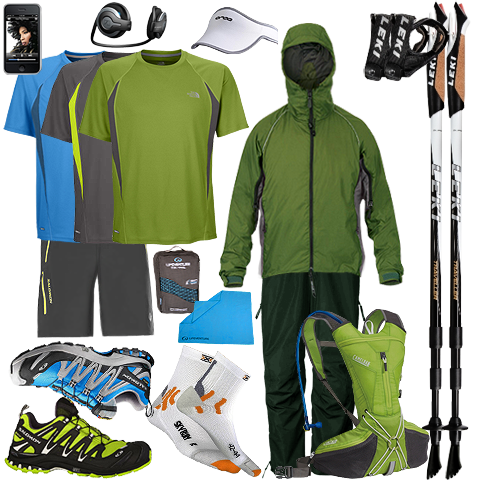 Ah - the splendor of a British Summer! After a truly spectacular April and May, we now get all the rain we should have had then. There's been a few nice days in between, but for the most part June and July have been a complete washout! There was one scorchio day when I was trekking through London - I believe the temperature touched on 30 degrees - I sweated much and became somewhat dehydrated as a result, prompting me to acquire yet more equipment (See Trek Towel and Hydration Pack below!...