Affino
Digital Content
Digital Leaders Network
Digital Platform
Digital Publishing
Digital Publishing Monetisation
PPA
PPA Digital Leaders Network
Professional Publishers Association
publishing
Publishing Digital Platform
Publishing Industry
Publishing Platform
Publishing Trends
Suppliers to Publishing Industry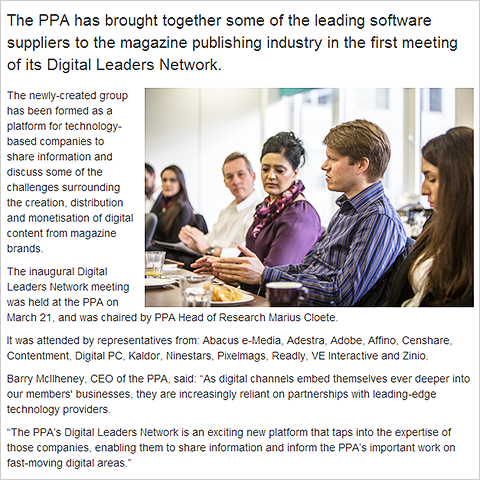 On March 21, the Professional Publishers Association (PPA) brought together a panel of leading-edge technology providers to discuss the challenges, opportunities and trends - chiefly on the subject of how best to monetize digital content. The Digital Leaders Network will be convened periodically to confer on the best way forward for the publishing industry.
After helping Procurement Leaders win 3 PPA awards last year, including 'PPA Independent Publisher Digital Product of the ...
Amazon
Book Retail
Book Sales
Book vs eBook
Bookstore
eBooks
Future of Publishing
Online Book Retail
publishing
Publishing Trends
Traditional Books
Waterstones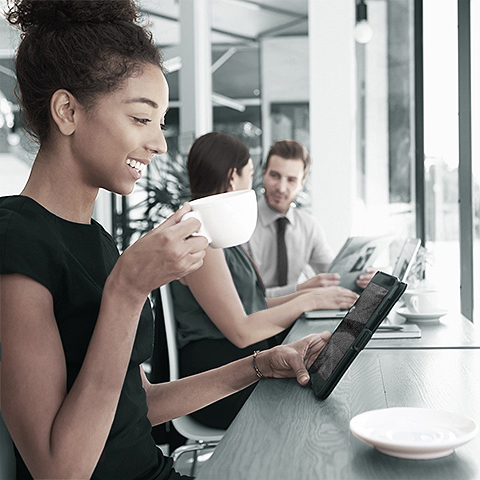 Tim Waterstone, who founded the bookshop chain of the same name in 1982, argues that traditional books will see off the eBook revolution, and in fact that eBooks are already on their way into decline. About the only thing I do agree with Tim on is that traditional books will endure.
In literary nation Iceland, it is still fashionable to give and receive books at Christmas, and for the most part that industry is still reasonably healthy - pending of course publishing sensations and the ...