A-Z of Favourite Music Videos
Best Music Videos
Best Music Videos Alphabetically
Most Creative Music Videos
MTV
Music Video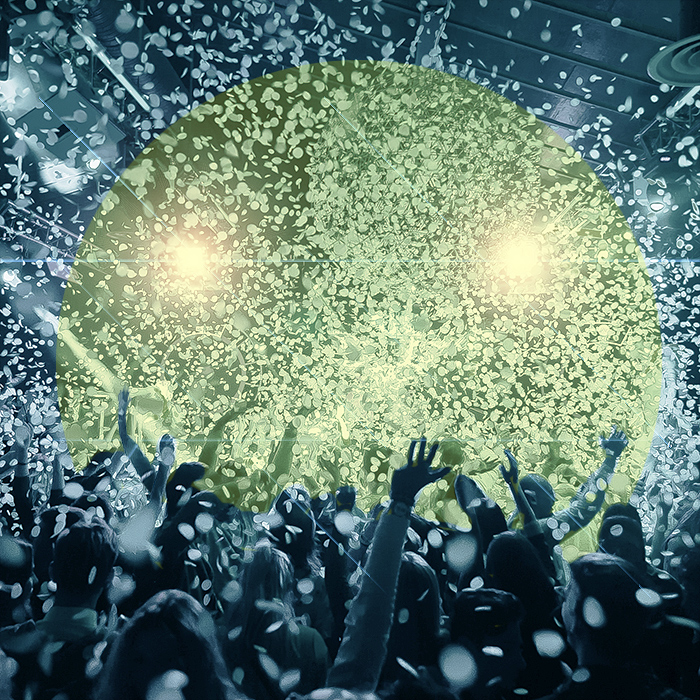 My Sister Bina (AKA Katrin) suggested this post following on from the relatively recent Movie Alphabetti Spaghetti one. The premise is the same - to name the 'best' music video for each letter of the alphabet. Some letters seemingly don't have much competition, others leave you with very difficult choices. When presented with a variety of strong candidates, I always tried to pick the one I considered the most imaginative and creative.
It is totally not intended that ...
Beyonce Knowles
Duran Duran
Justin Bieber
Katy Perry
Lady Gaga
Little Boots
Michael Jackson
MTV
Music Video
social media
youtube
YouTube Music Video Charts
YouTube Top Music Charts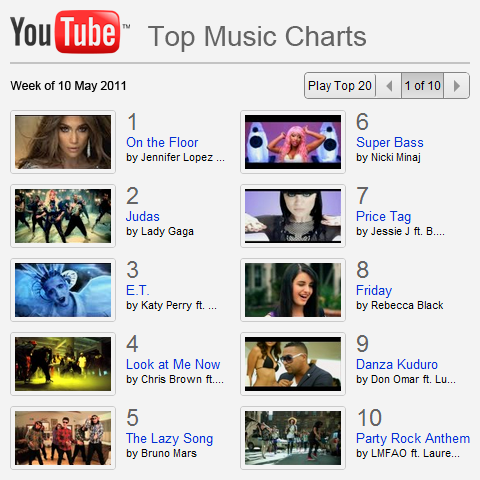 As MTV continues to move further and further away from its original roots in music video, and become more of a mainstream programme production company, the door has been left open for another to seize the lead in Music Videos.

I have written several times before about YouTube's relatively recent role as a springboard for new and up-and-coming musicians. A smart pop promo increases the chances of success exponentially for pretty much any song or track. It used to be the case that MySpace was the ...