Ad Blockers
Ad Blocking
Ad-Supported Business
advertising
Cookie Armageddon
Mitigating Ad Blockers
Privacy Protection
Single-Source Solution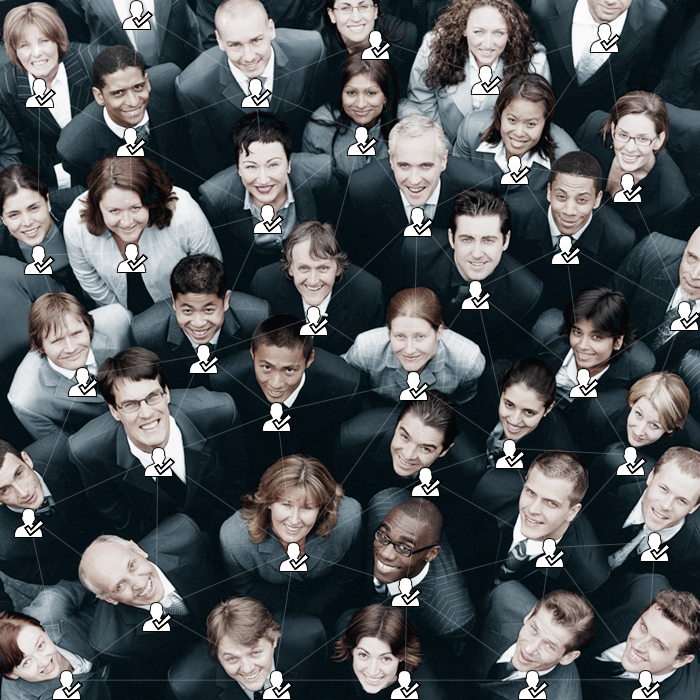 There's a lot of misunderstanding about what ad blockers do, and about what their real impact is. Several different strategies have emerged to deal with ad blockers, from outright access blocking to gentle consumer petitioning. Yet there is only one genuinely successful way to deal with ad blockers - which is to serve up properly vetted ads natively.
I talk of 'properly vetted ads' as the downside of programmatic advertising is the lack of significant validation - ...
Ad Blockers
Affino Breakfast Brief
Affino Briefing
Cookie Armageddon
Dealing with Ad Blockers
Mitigating Ad Blockers
PPA
PPA Breakfast Briefing
PPA Briefing
Privacy Tools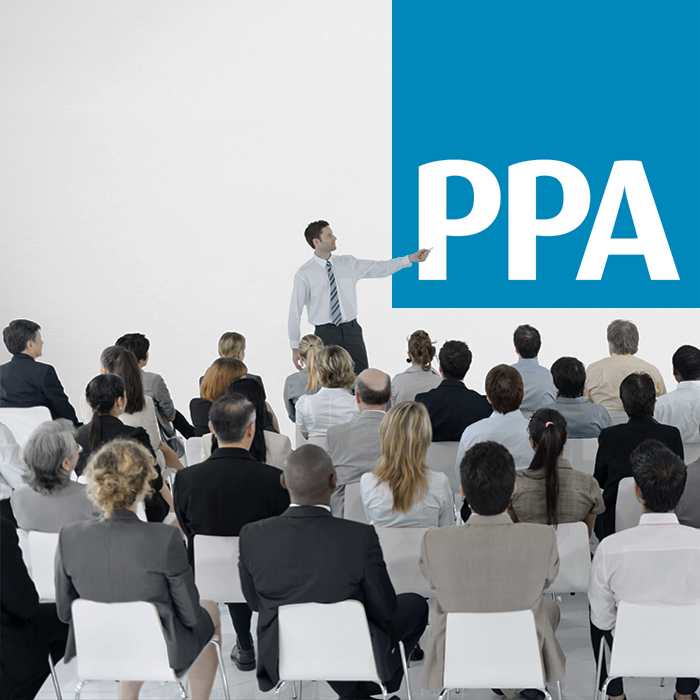 Affino will once again be hosting the celebrated Cookie Armageddon Briefing at the PPA on Thursday 19th of November, 08:30 hrs.
The key details are as follows:
Surviving Cookie Armageddon: ad blockers, cookies and online privacy
As consumers become increasingly privacy conscious and technologically savvy, are adverts and third party plug-ins on your websites reaching your audience and delivering their revenue potential? What is the real cost of the lost data, and how does the...