Convent Garden
Fopp
HMV
Music Industry
Music Megastore
Music Retail
Oxford Street
Video Retail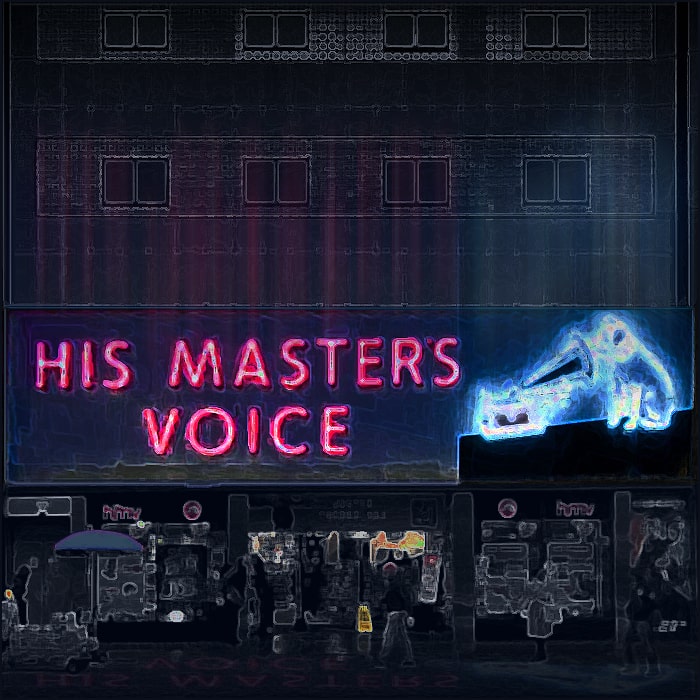 For the uninitiated, the 'Guy-Street' is the part of the High Street that generally appeals to male shoppers - stereotypical for sure but it mostly holds up. Around 10-20 years ago there were a myriad of shops for the average bloke to browse through while the more retail-oriented part of the family properly hit the shops. I like to use Oxford Street as a benchmark as it is relevant to this particular article. Over the years it has been home to at least 4 record stores at the same ...
Amazon Christmas
Amazon Prime
Argos
Black Friday
Christmas Deliveries
Christmas Present Shopping
Christmas Shopping 2014
Digital Retail Christmas
ecommerce
HMV
John Lewis Christmas
Online Retail Christmas
Online Shopping Christmas 2014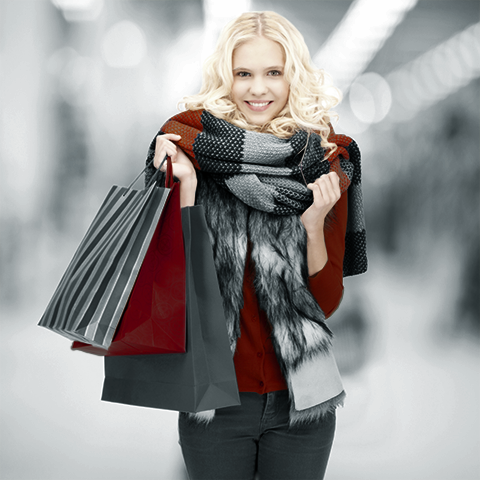 Online Christmas Shopping for 2014 has been marred by a series of failures in delivery, which has given an unexpected boon to the high street. Date-wise - it is at that time of year for me, when I no longer risk shopping online - even as an Amazon Prime Member. I've noted this year with Amazon Prime, that with the inclusive delivery service I am getting diminishing returns. Used to be when Prime first started, I pretty much received everything the day after I ordered, now it's often...
Entertainment Store
High Street Music Retail
Hilco
HMV
HMV 150 Oxford Street
HMV 363 Oxford Street
HMV Flagship
HMV Flagship Store
Music Industry
Music Retail
New HMV
Oxford Street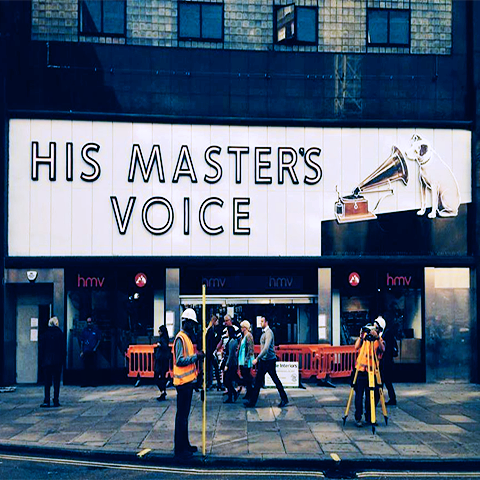 I had the misfortune today of stepping inside the new HMV Flagship Store at 363 Oxford Street.
As a long-term loyal and fairly high-spending customer of HMV since my mid-teens, I have long loved the incumbent 150 Oxford Street Flagship. I have watched the introduction of various new departments, and experienced the store evolving and changing to fit its ever-shifting retail environments. Some changes have been better than others, but the beautifully laid-out 3 floor store has always ...
Amazon
Amazon Video-on-Demand
apple
Blockbuster
Digital Rights Management
DVD
FilmFlex
HMV
'HMV
Hulu
iTunes
LoveFilm
Netflix
On-Demand
On-demand Video
Onine Movie Platform
Online Video
Online Video Platform
Video Downloads
Video Streaming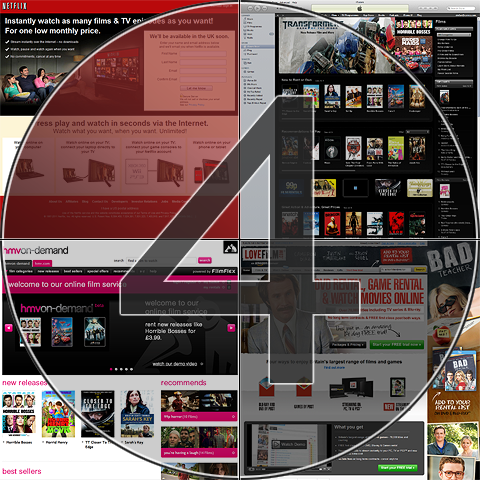 Amazon Local
Boots
Clinique
Couponing
Coupons
Discounts
Facebook Deals
Google Offers
Group Buy
Group Buying
Groupon
HMV
Local Offers
Special Offers
Tesco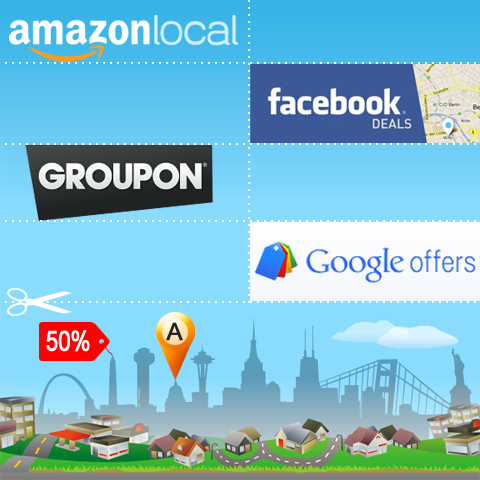 With so many of the key Internet players now muscling in on the Groupon action - Amazon Local, Facebook Deals, Google Offers etc., it is quite evident that 'couponing' and group buying is here to stay in a big way.

Whilst 'couponing' has long been a way of life for many an American, it's not really had the same immersive impact on this side of the pond.

As a brand engineer and marketeer, I've always supported the couponing concept for company / product ...
Black Market Records
BM Soho
CD Sales
downloads
High Street
HMV
Independent Record Shops
Independent Record Stores
iPhone
iTunes
Music & Video Exchange
Music Industry
Phonica
Reckless Records
Record Industry
Record Store Day
Sister Ray
social marketplace
social media
social networking
Social Promotion
Soho
Sounds of the Universe
Vinyl
Vinyl Sales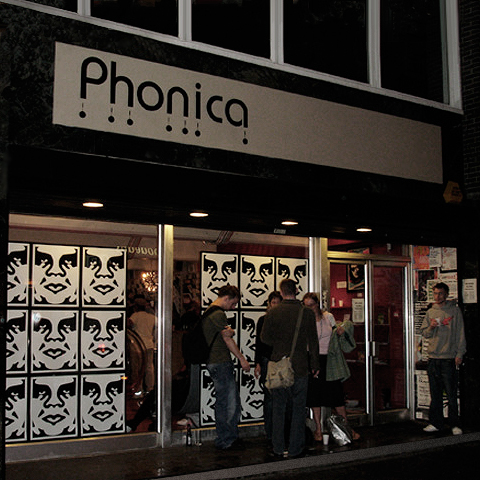 Most will be aware that the traditional high street record store has become an endangered species. Long gone are the days when you had an HMV, Virgin, Our Price, Woolworths and WHSmith on the same high street - all selling vinyl records; nowadays only HMV remains as a proper high street music retailer and even HMV has abandoned nearly all vinyl. Off the high street though is where the real action is / was happening - the independent record stores would be found in a back alley or cul-de-sac ...
apple
ecommerce
EMI
HMV
iTunes
Last.fm
Music Distribution
Music Industry
MySpace
Radiohead
social commerce
social marketplace
social media
social networking
Social Promotion
SoundCloud
Spotify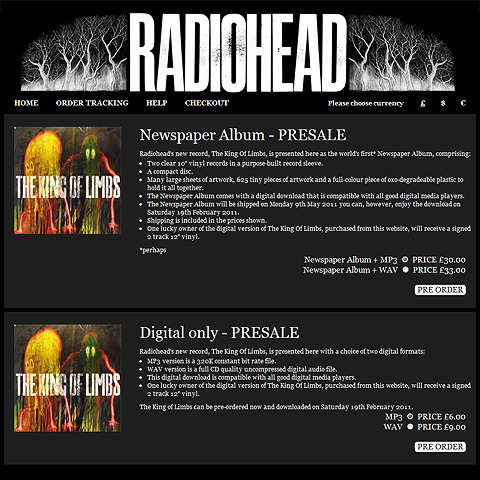 Radiohead announced today that their latest album 'The King of Limbs' is to be available for download this Saturday - 19th February across 5 territories - UK / Ireland, Europe, The Americas, S.E.Asia, and Rest of the World.
There are in fact 4 versions of the album available as you can see from the above screen-capture:
MP3 Download - £6 / $9
WAV Download - £9 / $14
Newspaper Artwork Physical Album + MP3 Download - £30 / $48
Newspaper Artwork Physical
...
Amazon
ASOS
Boston Consulting Group
Comrz
ecommerce
Economy
Google
HMV
Internet
iTunes
John Lewis
Juno
M&S
Odeon
Retail
social marketplace
Tesco
UK
United Kingdom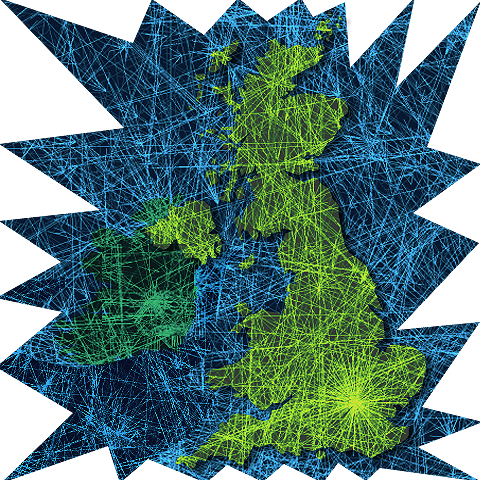 A recent report 'The Connected Kingdom' commissioned by Google and carried out by US consultancy - Boston Consulting Group, finds that the Internet contributed some £100bn or 7.2% of UK gross domestic product in 2009.

This £100bn figure is said to be a conservative estimate, and excludes business-to-business eCommerce which is a £360bn per year market alone.

Of the £100bn figure, half of this is estimated to be consumer eCommerce, £10bn is for internet ...
ecommerce
HMV
social commerce
Waterstones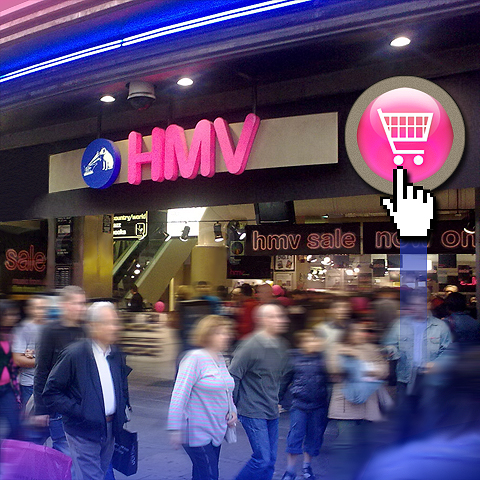 This is about the fourth Saturday in a row I have gone into the West End of London and come back empty-handed. High Street shopping is seriously starting to loose its appeal for me, which is quite surprising as I really rather used to enjoy shopping. Online shopping is in danger of totally overshadowing its traditional counterpart.

That said, there are at least three areas where High Street Shopping has the advantage:
Sampling - the ability to experience and touch the product/s first-hand,
...