13 November 2011 4:16 PM GMT

Stefan
Android
apple
Lady Gaga
iTunes
Digital Media
Coldplay
Gaming
Activision
Call of Duty
MW3
Sales Record
Gaming Industry
Media Sales Record
Harry Potter
Lil Wayne
CCP
EVE Online
Framestore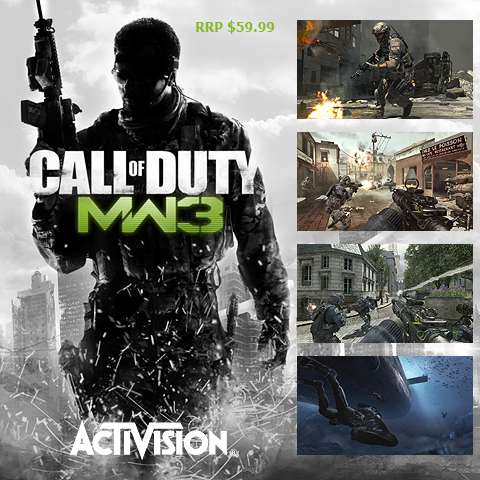 Released on 8th of November in USA and UK, Activision's Call of Duty Modern Warfare 3 saw sales of 6.5 million copies in just 24 hours - producing a record first day takings of around $400 million.

In comparison, Harry Potter and the Deathly Hallows Pt II which is the record daily film box office, took $91 million on its first day. Music sales are not recorded on a daily basis typically, the best data we have is in terms of weekly sales statistics. It's somewhat strange to report
...
More
15 July 2011 3:10 PM GMT

Stefan
Android
iPad
iOS
Social Gaming
Tablets
GameSpy
Online Gaming
OnLive
Boyd's Brasserie Bar
Dungeon Defenders
Cross-Platform Gaming
'Multi-Player
Gaming
Collaborative Gaming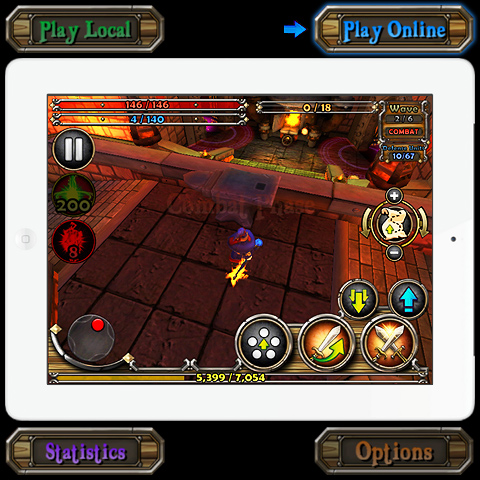 This week, for the regular Comrz team meet-up, we 4 staffers currently in London headed for Boyd's Brasserie Bar at Charing Cross with tablets in hand - an even split of Android tablets and iPads - for an experiment in tablet-based social gaming.

This being my first venture into online multi-player co-operative gaming, I was a little non-plussed initially. In advance of the meet-up we had each downloaded the Dungeon Defenders Game, as well as set up accounts on Gamespy - to allow for
...
More