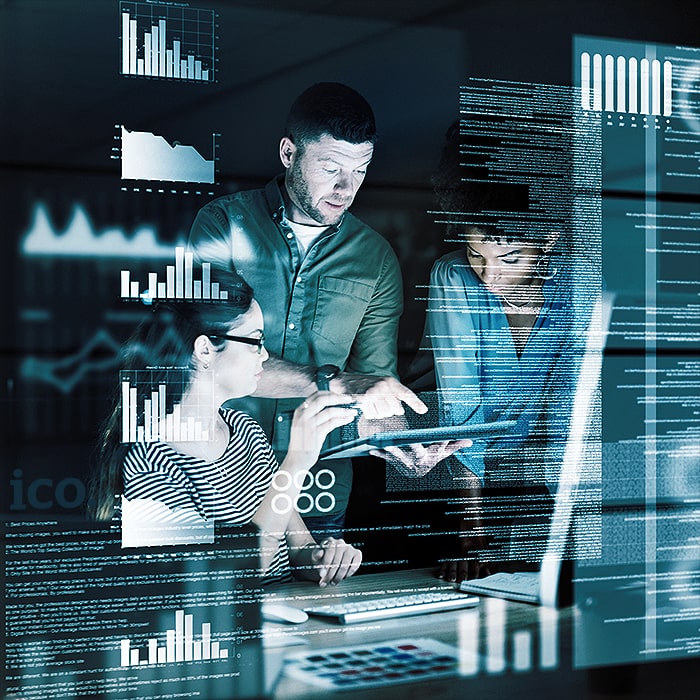 It's been over a year now since GDPR took effect on May 25th 2018 - and for a while there it looked like the ICO (Information Commissioner's Office) was going to take a particularly passive role in proceedings as to be fair - not very much happened in those first 12 months. And while there are far too many companies arbitrarily citing 'Legitimate Interests' over and above those basic consumer rights afforded by 'Explicit Consent' - it really looked as if this...
Data Breach
Digital Security
Digital Solutions Methodology
Internet Hackers
Isolated Transaction Engines
Single Source Solution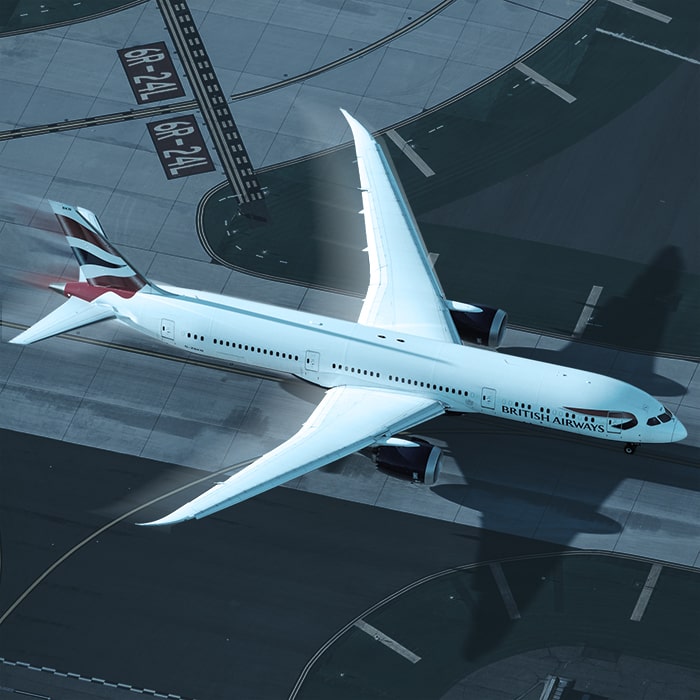 Apart from some interesting PR spin on what supposedly took place, the unavoidable truth is that the Magecart Hackers managed to piggy-back 22 lines of their code onto a British Airways Baggage Claim Website Page - which in turn intercepted all newly submitted customer payments - or when customers were keying in new card details - Security Numbers and all - affecting some very significant 380.000 customers! The period impacted was from August 21st through to September 5th.
This was a ...
Business Ethics
Customer Care
Customer Charter
Data Breach
Data Security
FaceBook
GDPR
Privacy
social media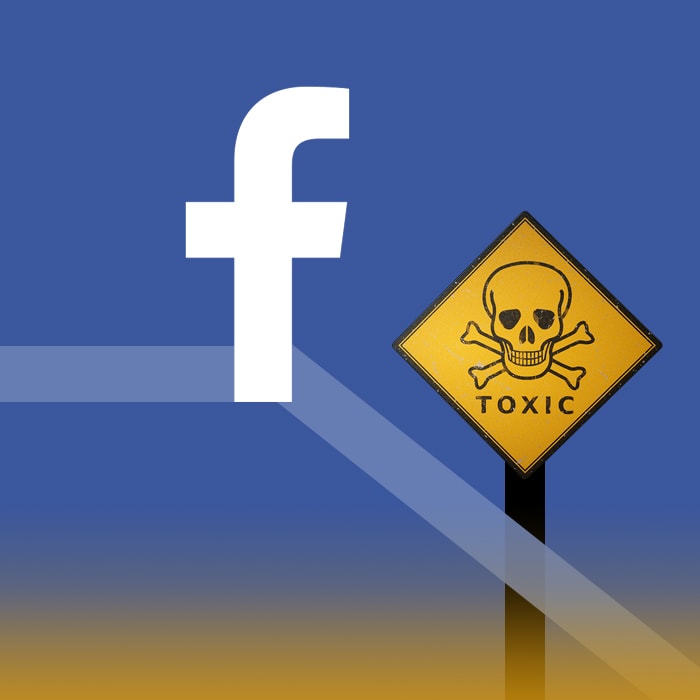 Facebook dropped roughly $123 billion in share value / market capitalisation after disappointing earnings for Q2 this year were revealed. Much of this has to do with the new GDPR regulations - which restrict what Facebook can legitimately do for advertisers and sponsors, but also there seems to be a noticeable backlash following revelations that Facebook sold on customers' privacy details and contact lists to various suspect parties - including groups of supposed Russian Hacker types.
&...