Customer Automation
Customer Care
Customer Charter
Customer Helpline
Customer Services
Self-Service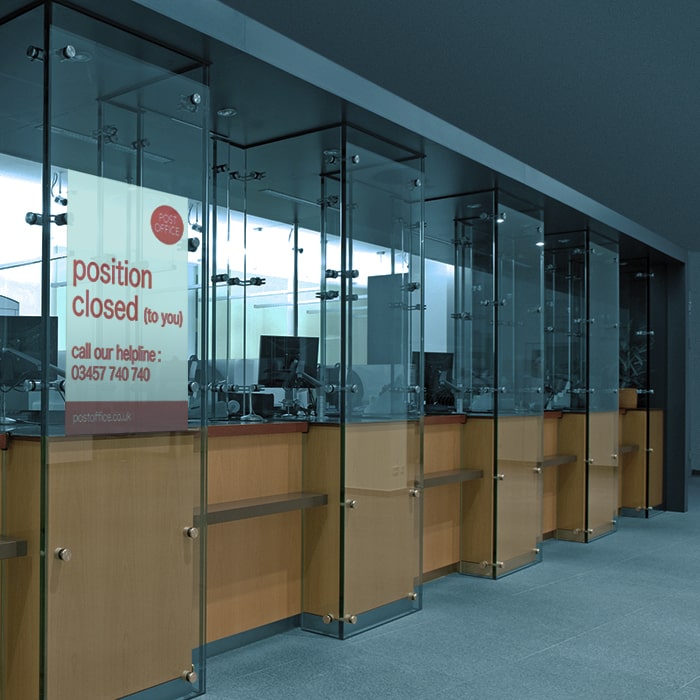 I've born witness to declining service standards for a number of years now and things are alas still getting worse. We have seen such a huge decline in customer services over the years that the customers themselves have now almost become the customer service departments for many companies and service providers - often being the ones offering advice and support on communal bulletin boards and the like.
Nowhere is this drop more acute than with airlines - where I believe if they ...
Business Ethics
Customer Care
Customer Charter
Data Breach
Data Security
FaceBook
GDPR
Privacy
social media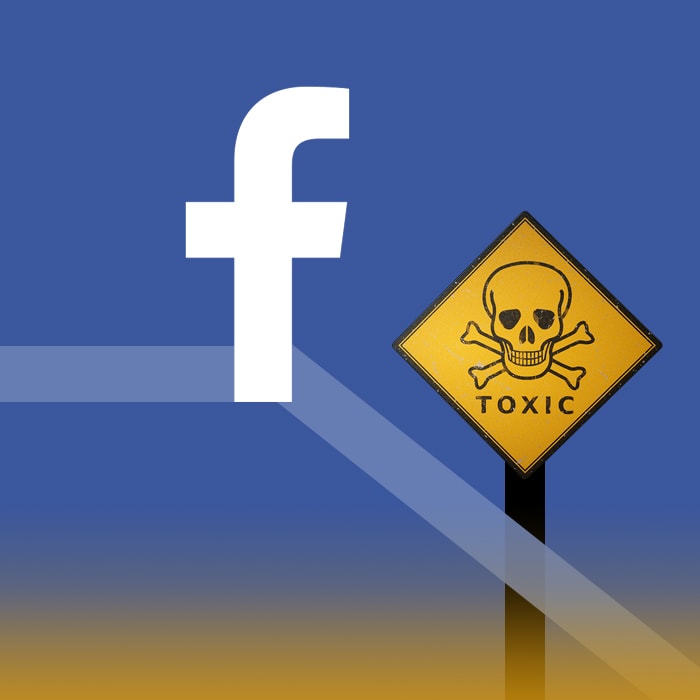 Facebook dropped roughly $123 billion in share value / market capitalisation after disappointing earnings for Q2 this year were revealed. Much of this has to do with the new GDPR regulations - which restrict what Facebook can legitimately do for advertisers and sponsors, but also there seems to be a noticeable backlash following revelations that Facebook sold on customers' privacy details and contact lists to various suspect parties - including groups of supposed Russian Hacker types.
&...
Customer Care
Customer Charter
Customer Service
GDPR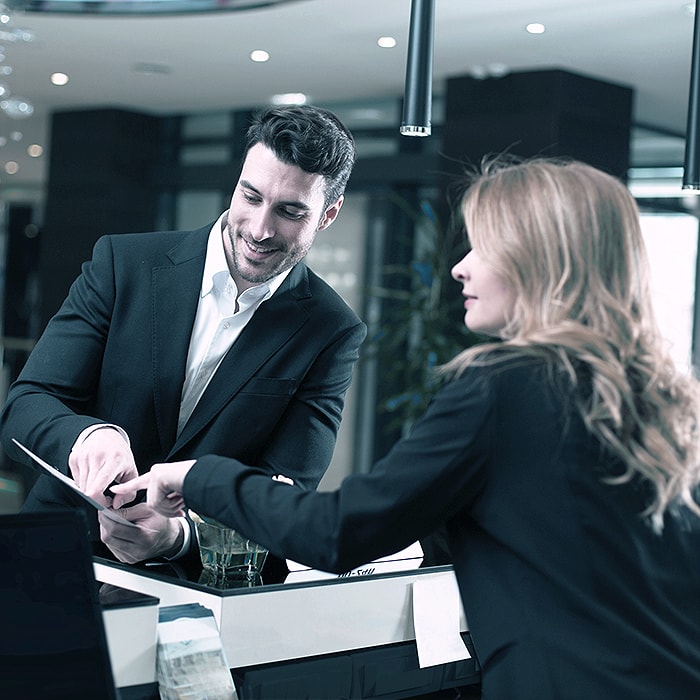 So we're about a month and a half into GDPR, and it seems that many companies haven't really taken that much notice of the new laws. There's lots of companies paying lip-service to GDPR, but many of their policies and actual activities are still in conflict with the new legislation. I do note that spam has tailed off quite significantly, but there are still a fair few suspect mailers in my spam folder. I am also still getting some weird and wonderful unsolicited propositions ...