Advertising for Publishers
Advertising Revenue
Affino
Breakfast Briefing
Digital Advertising
Future of Digital Advertising
PPA
PPA Breakfast Briefing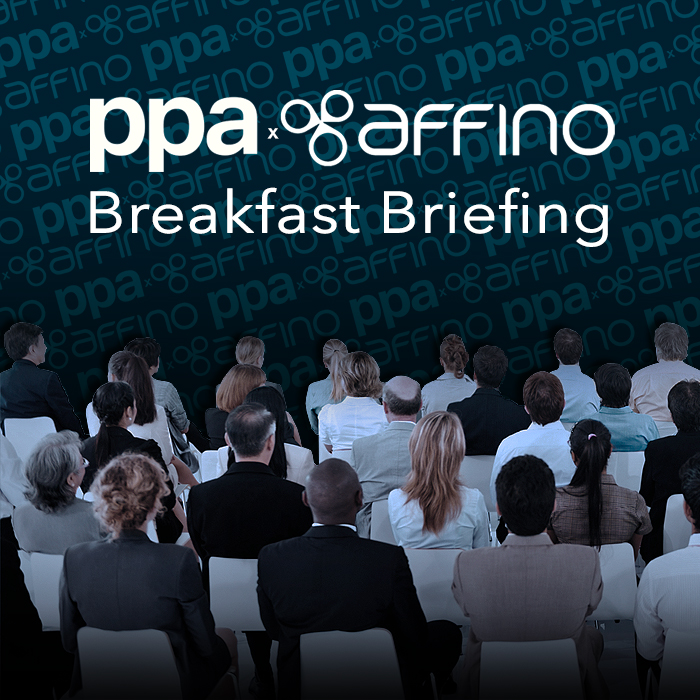 Our CEO Markus Karlsson and CCO Jonathan Collins will be co-hosting with the PPA a Presentation and Q&A on 'Publisher Advertising Revenues : Evolving Challenges and Opportunities'. A proper in-depth review of the current state of the Digital Advertising Industry as pertains to the Publishing Sector.
The Briefing will take place from 09:00 hrs on Friday November 1st, 2019 at PPA HQ, which can be found at the White Collar Factory, 1 Old Street Yard, London EC1Y 8AF - as ...
Advertising Revenue
Copyright Violation
GEMA
GEMA vs YouTube
German Publishers
Germany vs Google
Google Germany
Music Discovery
Music Industry
Music Promotion
Publishers
publishing
social media
Social Promotion
VG Media
VG Media vs Google
youtube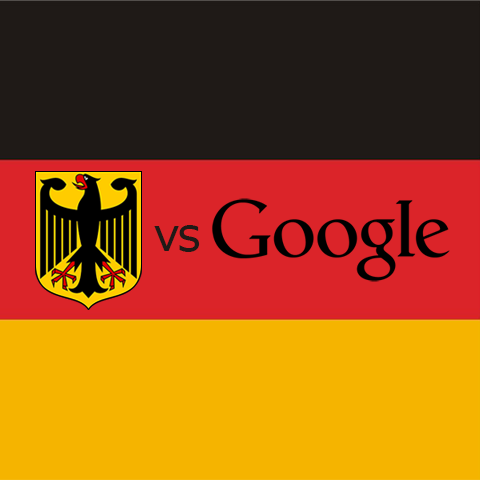 Two years ago I wrote an article about how GEMA, the German performance rights organisation had targeted Google's YouTube video platform in terms of how it dealt with the public posting of music videos not personally sanctioned by GEMA. GEMA's contention was that the 24 hour take-down rule was insufficient, and that Google / YouTube should be made to pay penalties for illegally displaying those videos at all, as it was gaining advertising royalties while those videos were played ...