Web Browsers including Chrome and Firefox are taking steps to prevent annoying Web Push Notifications
11 February 2020
2:39 PM

Stefan Karlsson
Online Privacy
Web Browsers
Web Push Notifications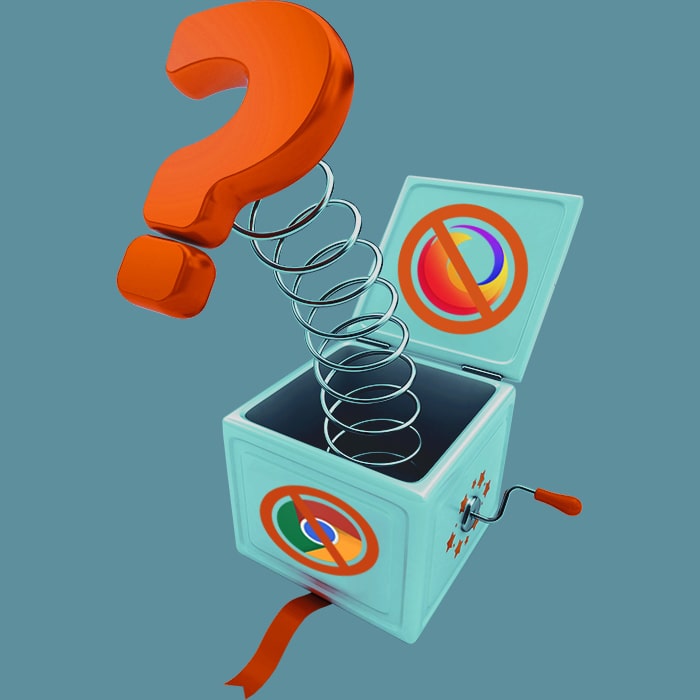 You may have noticed that on some websites you access you get those rather tedious 'X Wants to send you Notifications' pop-up dialogue boxes that you need to action in some way before you are able to access any content or function on said website page.
I actually encounter those a lot less nowadays than the equally sneaky 'Would like to use your current location' pop-ups. Function- and annoyance-factor-wise though they are the same really - simply unwanted pushy prompts. I'm just as annoyed by these as by a pushy salesperson who accosts you the moment you step into a store. I'm the kind of person who wants to get a feel for my environment first - at least take a quick scan of the surroundings before having to fend off unwanted attentions.
---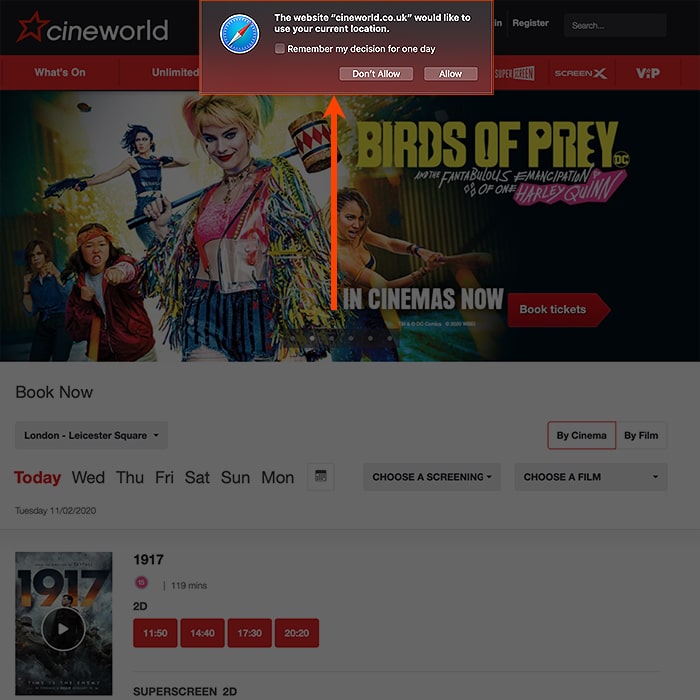 These push-notifications are deliberately intrusive and pushy in their nature - and Firefox has found that the vast majority of users try to avoid / ignore them and press on with their task at hand. In fact since January 7th Firefox just includes a little speech bubble icon in its browser address bar to signify that the site is trying to harass you with push notifications - but they are summarily screened out unless you click on said icon.
Chrome has adopted a slightly different approach where you get an alert that 'Notifications blocked' and a different icon to access those. While Microsoft Edge and Safari will no doubt be following suit pretty soon. It was high time somebody did something about these as they do impact and detract from the web experience - and if you're looking to transact something quickly - they are an unnecessary distraction.
With California now having its own CCPA laws - a GDPR equivalent, it's nice to see that most organisations are now taking user security and privacy seriously - with just a few hold-out exceptions. It's about time that the Internet shed its baggage of exploitation and turned more towards wholly consent-based interactions.
We've seen huge strides in increased customer protections - and this surely is another step in the right direction - as so many of those illicit malware trojans start off as unsolicited push notifications. Hopefully these new measures will help make those sorts of incidents a thing of the past - and the web a safer and more enjoyable environment for all.