Google Announces plans to Eliminate Chrome Browser Third Party Cookie Support over the Next Two Years
15 January 2020
3:57 PM

Stefan Karlsson
3rd party cookies
Browser Privacy
cookie policy
Google Chrome
User Tracking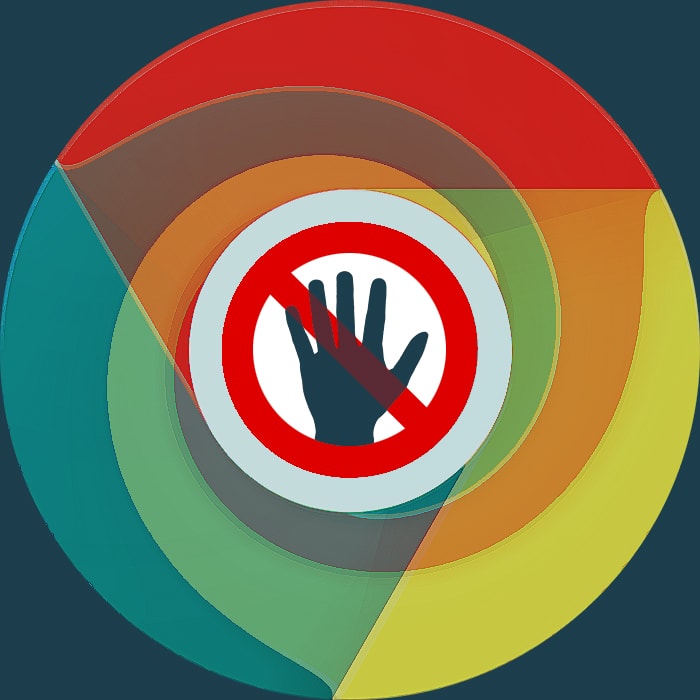 Google has recently made an announcement that it will look to phase our third party cookie support over the next couple of years - citing privacy concerns as a major reason and bringing itself into alignment with Firefox and Safari browsers.
Yet we need to take Google announcements with a pinch of salt as they have conflicting interests as regards tracking users and selling those details to advertisers. What the move will accomplish is to lock out any third party players from the Google advertising eco-system, and it certainly allows Google to have a monopoly on tracking its own browser traffic.
Here at Affino we have long advocated against the use of third party cookies - obviously the Affino Unified Business Platform delivers advertising using native onsite cookies. Google is trying to soften the impact that it is the last of the big browsers to do something in favour of its users' privacy concerns, but Google has been somewhat disingenuous before.
Google's revenues are still heavily dependent on advertising - and a big part of that has traditionally involved tracking user pattens of behaviour.
It's nice to see that Google is finally stepping up in some respect, but it is important also to question its motives and to try to extrapolate what else is at stake here, and how Google can still continue to maintain its own interests while blocking access to other operators.
I'm still classifying this as a win overall, but we need to see what system comes into place when these restrictions fully come online. I have more than an inkling that there will still be some backdoor activities here that Google will take advantage of for its own purposes!
What it does mean is that Web users need to be more aware of their immediate environment and ecosystem than ever before, and advertisers will likely need to move to different targeting models and more native styles of advertising.