Farewell Your Purple Highness
22 April 2016
1:44 AM

Stefan Karlsson
Icon
Multi-Instrumentalist
Musical Icon
Prince
Prince Rogers Nelson
Purple Higness
Purple Prince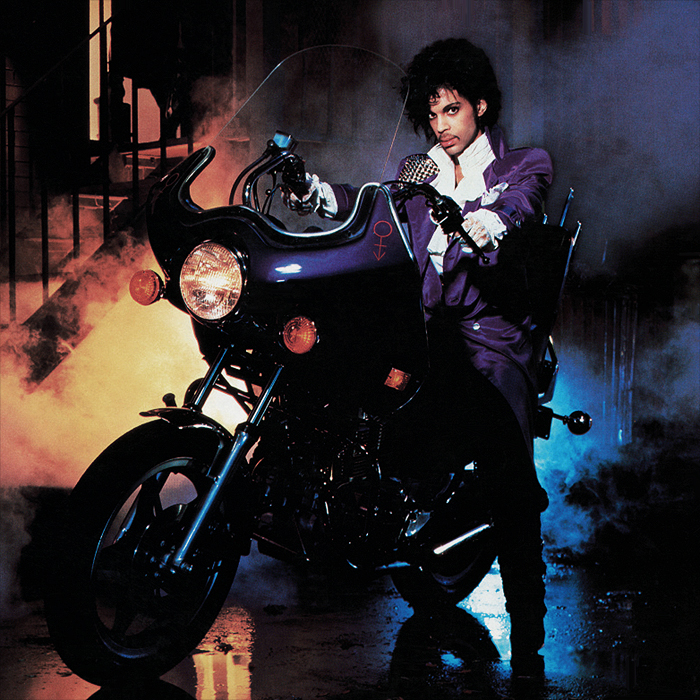 In the wake of the passing of the Thin White Duke, only one pop deity could shake the Richter scale higher. It is with much sadness I bid farewell to the most cherished popstar from my formative years. For approximately a 10 year period, no musician was more important to me.
Prince was a sextuple threat in every way - he could compose, sing, play every instrument, dance, design outfits with instruments and accessories and produce unique visionary material without compare - many of his tracks broke the mould for contemporary arrangement and production. David Bowie may have had a more consistent long-term impact, but no one shone brighter than Prince Rogers Nelson in the 80's - for me he easily eclipsed his peers Michael Jackson and Madonna, even though I am very fond of them too.
It was as much about his performance persona as his musical output - in the same way as it was with David Bowie. And both their legacies are far greater than in essence two solidly great albums - Low and Ziggy Stardust for Bowie, and Purple Rain and Sign 'O' the Times for Prince. Bowie was more charming and more personable, yet with or without his quirks, no one performed better live than Prince at his absolute best - the range and style of his vocals - his taking a turn on the drums and keyboard or coaxing out the most emotional of sounds from his many beautifully designed guitars.
I am hopeful that in his passing the general public will get the due level of exposure his artistry warrants. Prince never really understood, nor was a fan of the Internet, and he was outspoken and vehemently opposed to streaming - so bar his average-ish HITnRUN Phase Two album (2015) there is nothing else really on Spotify or anywhere else really for that matter. Same goes with official video materials on YouTube or Vevo and the like. Bizarrely he never had much out officially on video either. There are Blu Ray versions available of his two great opuses - Purple Rain and Sign 'O' the Times - DVDs of the other two films - Under the Cherry Moon and Grafitti Bridge and an odd assortment of Greatest Hits videos and random live DVDs - but not really that much considering his enormous musical / album output.
As with Bowie I will do a quick RIP piece (this one) and then once I've reviewed and re-familiarised myself with his entire output, I will do a larger more significant commemorative post. For now it's just front-of-mind top 10 favourites.
Favourite 10 Prince Albums
(In order of preference)
Purple Rain (1984)
Sign 'O' the Times (1987)
1999 (1982)
The Love Symbol Album (1992)
Lovesexy (1988)
Diamonds and Pearls (1991)
Around the World in a Day (1985)
Parade (1986)
Batman OST (1989)
Dirty Mind (1980)

Favourite 10 Prince Songs
(In order of preference)
When Doves Cry
If I Was Your Girlfriend
Baby I'm a Star
Let's Go Crazy
I Would Die 4 U
1999
U Got the Look
I Could Never Take The Place Of Your Man
Gett Off
Kiss

Favourite 10 Prince Collaborations / Productions / Associated Artists*
(In order of preference)
I Feel for You - Chaka Khan
7th Heaven - Vanity*
Nasty Girl - Vanity 6
Sex Shooter - Apollonia 6
A Love Bizarre - Sheila E.
Stand Back - Stevie Nicks
Sugar Walls - Sheena Easton
The Bird - Morris Day and The Time
Manic Monday - The Bangles
Nothing Compares 2 U - Sinead O'Connor