Affino works with IMRG to maximise the potential of its Ecommerce Benchmarking System
23 April 2015
4:14 PM

Stefan Karlsson
Affino
Automated Ecommerce Benchmarking System
Benchmarking
Ecommerce Benchmarking
IMRG
Industry Benchmarking
Peer Benchmarking
Peer Performance Benchmarking
Peermap
Peermapping
Performance Benchmarking
Retail Benchmarking
Sector Benchmarking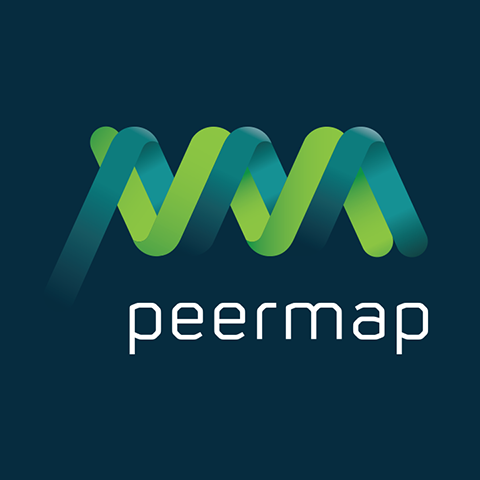 Originally launched in October of last year, Affino has been working with IMRG to refine and improve the appeal and function of its Automated Ecommerce Benchmarking System. A key part of the improvement was to aid adoption of said service with an appropriately snappy and highly targeted re-branding.
Affino worked with IMRG on the naming and brand origination. Following a multi-step process, it was finally concluded that 'Peermap' was the strongest candidate - in terms of relevant meaning, values conveyed, overall utility and domain availability.
The Peermap brand represents an automated benchmarking system for online retailers. It allows you to track key online sales metrics and MAP your performance against your sector PEERS, including:
Unique visitors
Average order values
Total orders
Checkout abandonment
Conversion rates
Device type - PC | tablet | smartphone
'Peermap' can be used as a proper noun, as well as a verb and adjective. You can Peermap your site and have it be Peermapped as it were.
Designer Mark Foster supplied a number of logo ident types, and the waveform type was felt to beautifully reflect the performance graph peaks of the actual application (example above) as well as an abstract letter form for PM. The logo typeface snapped in to place pretty obviously too. The colourway of the previous website was adhered to, but the website was wholly revamped in line with the new branding and more streamlined messages:
We also completed a promotional flyer for Peermap, as follows:
The flyer puts across the key purpose and benefits of Peermap in the simplest terms. The call to action is Free Registration with an added incentive of free lifetime access to benchmarking for the first 100 retailers who register.