Affino
Affino Automated Customer Ladder
Affino Social Commerce Platform
Automated Messaging
Automated Triggers
Consumer Incentives
CRM
Customer Engagement
Customer Experience
Customer Experience Management
customer ladder
Customer Relationship Management
Customer Rewards
Customer Service
marketing automation
Sales and Marketing Automation
sales automation
Social Connectors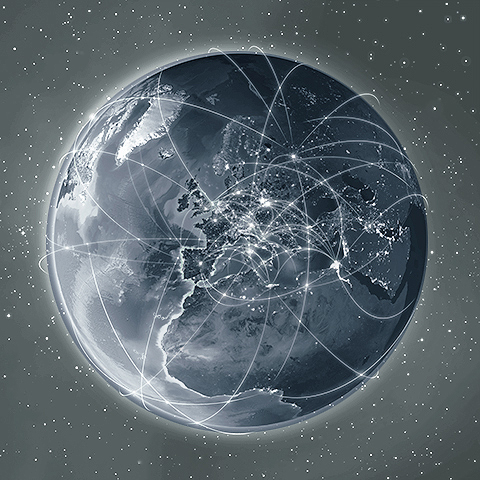 There have been a large number of articles in the past couple of months pitching and debunking the different angles on Sales and Marketing Automation (SMA). For most companies SMA means adding yet another layer of software / systems on top of an already highly complex suite of solutions. Most articles conclude that Sales and Marketing Automation is really only for the largest of companies, that it is not practically viable for small to medium enterprises.

One of the key things we at Affino do ...
Activity Triggers
Automated Customer Ladder
conversion events
Customer Dashboard
Customer Experience
Customer Experience Management
Customer Journey
customer ladder
Customer Tools
Customer Utilities
marketing automation
Sales and Marketing Automation
sales automation
Sticky Navigation
User Dashboard
User Journey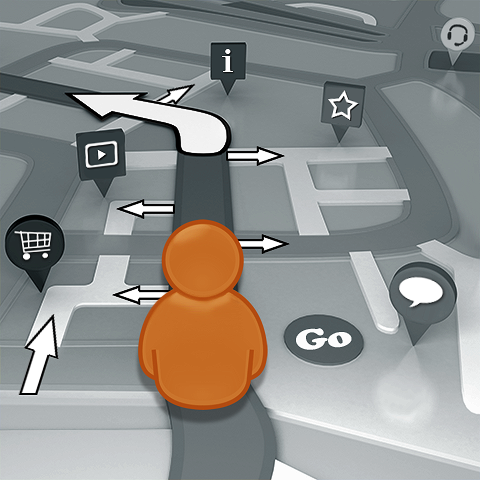 During my visit to Internet World last Wednesday, I noted that a number of companies had their own angle on 'Customer Experience Management'. Recent empirical evidence shows that customers no longer make linear journeys through websites or the Internet as a whole. I myself am a tangential interlaced-browsing aficionado who thinks nothing of popping open another browser window and exploring frequently obtuse or out of the ordinary avenues.
My thoughts veer towards motorcar ...