adobe
Adobe ColdFusion
Affino
Affino 7
Amazon
Amazon AWS
Apache
Apache Tomcat
coldfusion
Comrz
Linux
Microsoft SQL Server
Microsoft Windows
Sclar
SQL Server
Windows
Windows Server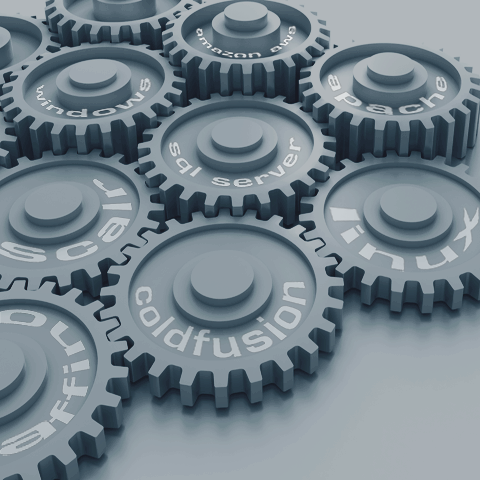 A lot of technologies go into delivering Affino. These start right from the product design and architecture stage; through the project management, development and quality assurance process; and finally the delivery and day-to-day serving of Affino sites. All in all Comrz is using close to 100 different techs related to Affino.
There are some that we couldn't do without, and which are the key engines that serve Affino pages to millions of users day in and day out. These are:
&...
About
adobe
Amazon
AOL
apple
Ask
Blogger
Brand Value
Branding
COLOURlovers
design
eBay
FaceBook
Fox
Google
Logo Design
Microsoft
Mozilla
PayPal
Real Networks
Wikipedia
Wordpress
Yahoo
youtube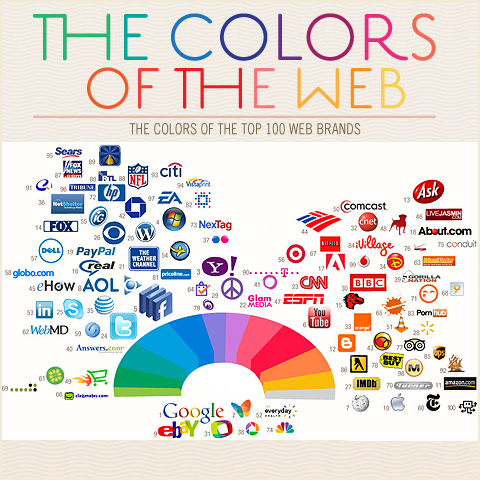 Design Community COLOURlovers recently produced an interesting piece on 'Colours of the Web' - reviewing logo colour preferences for the 100 leading web properties - in accordance with Alexa.

You can see that the full spectrum is fairly well covered all in all, but there is a significant dominance of blue and red, which funnily enough are the most popular brand / logo colours both offline and online. For a brand expert, there are no real surprises here - either by pattern or ...