Cloud Computing
Coronavirus
Covid-19
Home Working
Office Space
Virtual Office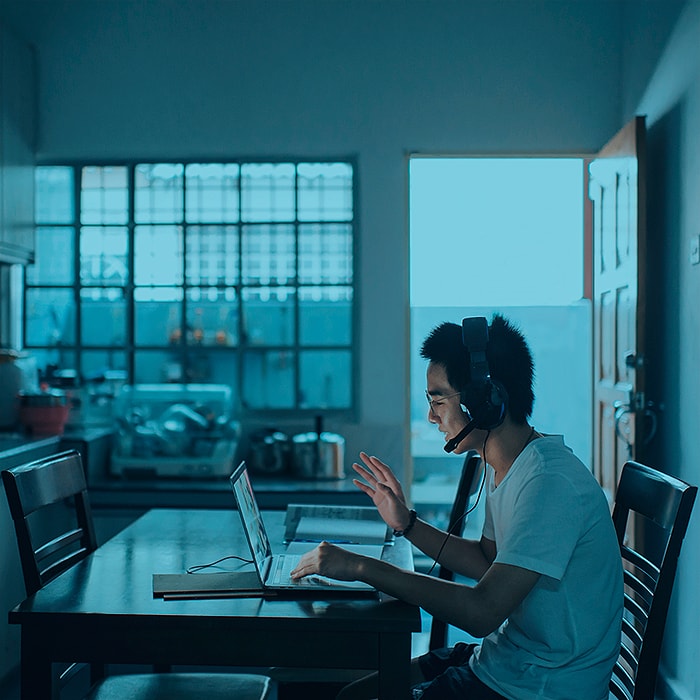 There has been something of a concerted campaign around the UK to get people back to work - rather meaning to try to get people back into working in their traditional town and city-centre offices - something that nowadays looks very much like an antiquated construct. Some years ago working from home had something of a stigma attached to it - and home-workers were often viewed as somewhat slackers and certainly not the most productive of highest echelon professionals. And even with the enormous ...
Affino Unified Business Platform
Amazon AWS
Coronavirus
Covid-19
Home Working
Hot-Desking
Remote Working
Social Distancing
Virtual Office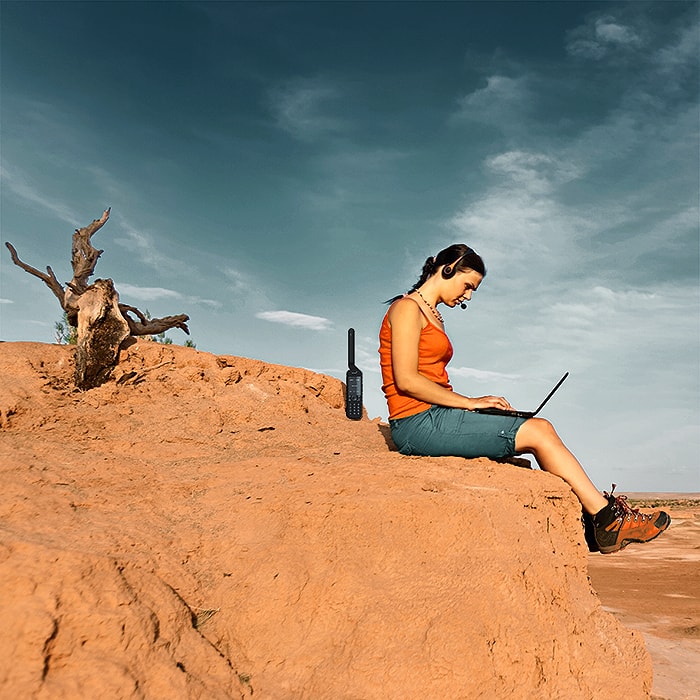 News coverage these days has been understandably overrun by features on the Covid-19 / Coronavirus. Through a variety of circumstances including workplace infections and measures made for preventative means - several people have been compelled to comply with 'Social Distancing' and the need to work from home, if their type of work allows such.
When we founded Affino back in 2009, we established the company to take advantage of the benefits of working remotely. Bricks-and-...