Academic Publishing
Book Chapters
Book Granularity
Book Publishers
Book Singles
Digital Book Formats
Digital Formats
eBooks
education
iBooks
iTunes
Magazine Publishing
Online Books
Online Publishing
publishing
Publishing Industry
Selling Books Online
Selling Chapters
Spotify
Tablet Books
Tablets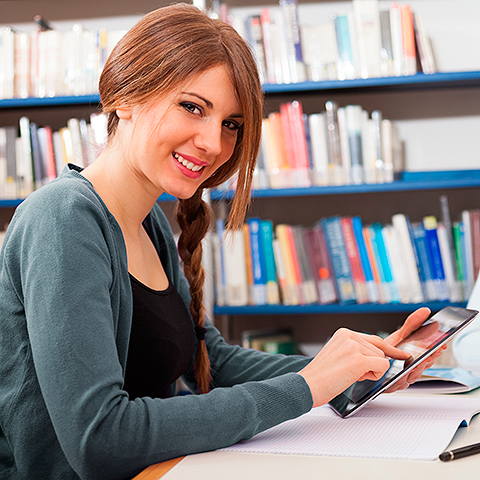 The last big step change in publishing was the accelerated transition to digital formats - eBooks, PDFs and the like. In a similar way, the music industry moved from CDs and Vinyl to be largely dominated by digital formats like MP3 and FLAC.
We've already heard from academic publishers that Professors and student bodies no longer wish to buy the whole text book, but only the 2-3 most relevant chapters. In publishing we are therefore moving metaphorically from album to single ...
Android
Boyd's Brasserie Bar
Collaborative Gaming
Cross-Platform Gaming
Dungeon Defenders
GameSpy
Gaming
iOS
iPad
'Multi-Player
Online Gaming
OnLive
Social Gaming
Tablets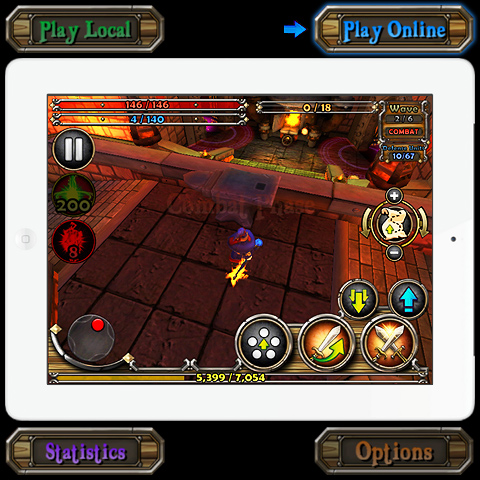 This week, for the regular Comrz team meet-up, we 4 staffers currently in London headed for Boyd's Brasserie Bar at Charing Cross with tablets in hand - an even split of Android tablets and iPads - for an experiment in tablet-based social gaming.

This being my first venture into online multi-player co-operative gaming, I was a little non-plussed initially. In advance of the meet-up we had each downloaded the Dungeon Defenders Game, as well as set up accounts on Gamespy - to allow for...