Magazines
memberships
messaging
Sales & Marketing Automation
Subscriptions
Subscriptions & Memberships
TTG Media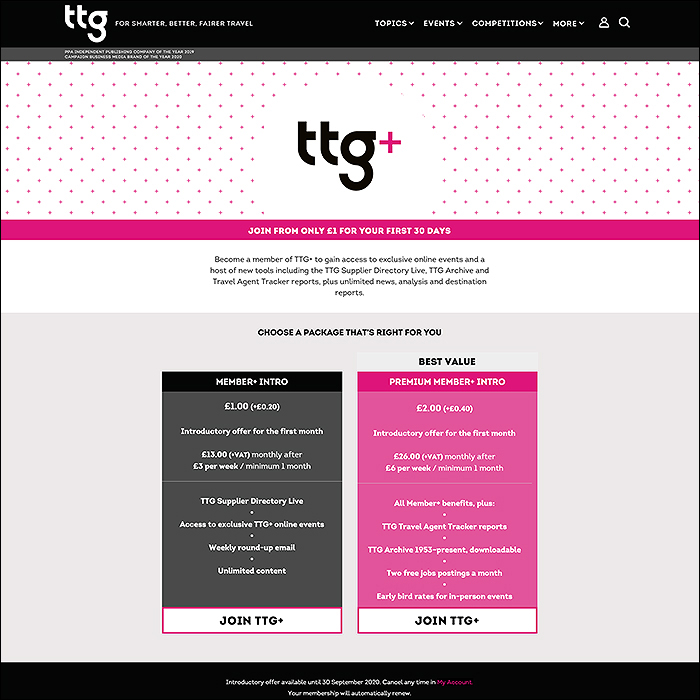 Last week, TTG Media launched two impressive projects simultaneously - its new TTG+ Membership and TTG+ Premium Membership Programmes, and its Digitised Archive of Print Editions dating back to 1953 - which forms part of the higher level Premium Membership offering.
It's been a good couple of years since TTG introduced an Engagement Wall / Content Metering on their site - which has meant that users needed to Register to gain access rights to view an extended range of content. ...
Affino
Affino Unified Digital Business Platform
Drewry
Global Subscription Sales
Maritime Industry
Maritime Shipping Consultancy
Maritime Shipping Research
publishing
research
Subscriptions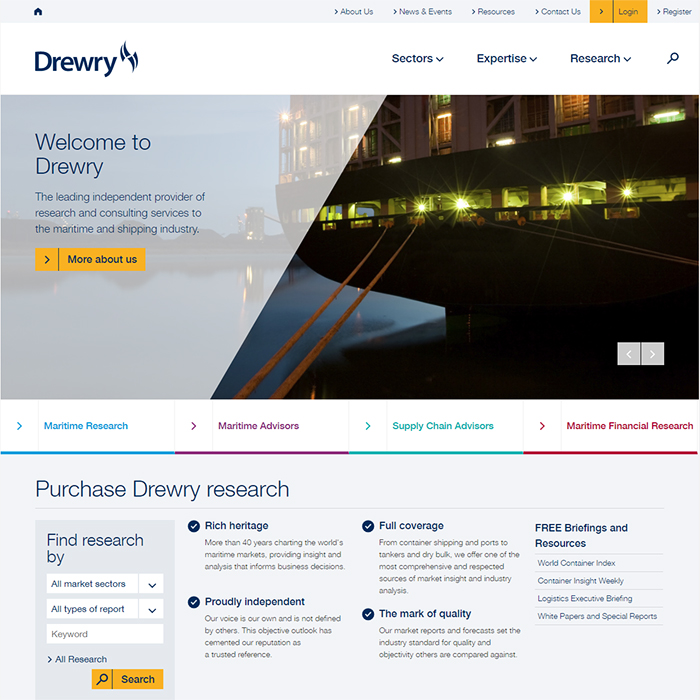 When we first met, Drewry had already produced a highly intricate brief - covering hundreds of points of detailed systems requirements for an end-to-end enterprise grade subscription sales and management platform. At the heart was the requirement to allow Drewry to sell its high end and high value products in a very specific manner around the globe, both online and directly.
The major challenge being that Drewry sells over fifty complex subscription services, with core periodicals but ...