Affino
Affino Social Commerce Solution
Beyond Content
Future of Publishing
Interactive Member Services
Member Services
Membership Clubs
Membership Services
Networking Clubs
Online Clubs
Online Member Clubs
PPA Awards
Procurment Leaders
publishing
Social Engagement
Social Interaction
Vertical Lifestyle Membership Portals
Vertical Portals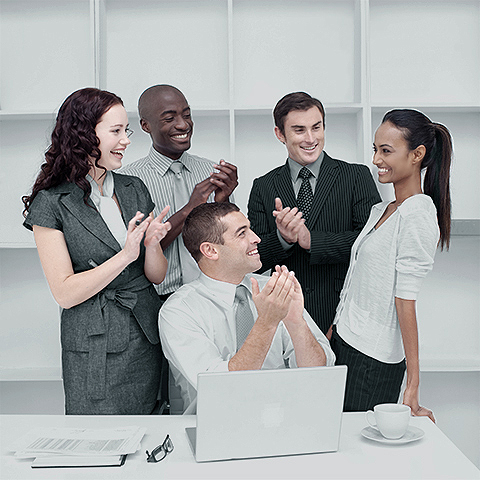 You should have already read that publishers' traditional revenue streams of advertising and subscription are not really translating into online success - there's too much free stuff online, so subscriptions and connected advertising revenues are turning out to be relatively low yield. Some publishers are pinning their hopes on Native Advertising - i.e. Advertorials by another name - but most savvy consumers have already learnt to spot and avoid clicking on those also. In my ...
Abraham Maslow
Behavioural Science
Comments
Double Rainbow
FaceBook
Gallup
Hierarchy of Needs
Human Behaviour
Human Motiviation
Interaction
iPhone
Kevin Allocca
Nyan Cats
Online Trends
Opinions
Parody
Participation
Peer Influence
Pinterest
Rebecca Black
Social Interaction
social media
social networking
South Park
TED
The Simpsons
Triangulation
Twitter
Viral Video
youtube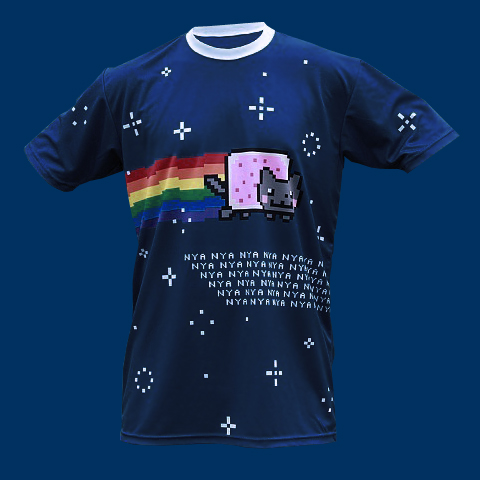 We people want to be involved in everything today - we want our say, we want our opinions to be heard and shared, and we want to be able to express ourselves artistically through clever parodies, skits and remixes of popular social media.

There's a brilliant, brief TED talk (below) by
- where he tries to identify how out of millions of hours of video - phenomena '', '' and '' managed to stand out. Of course there are a myriad of causal factors there, ...