Affino
Affino Social Commerce Solution
Beyond Content
Future of Publishing
Interactive Member Services
Member Services
Membership Clubs
Membership Services
Networking Clubs
Online Clubs
Online Member Clubs
PPA Awards
Procurment Leaders
publishing
Social Engagement
Social Interaction
Vertical Lifestyle Membership Portals
Vertical Portals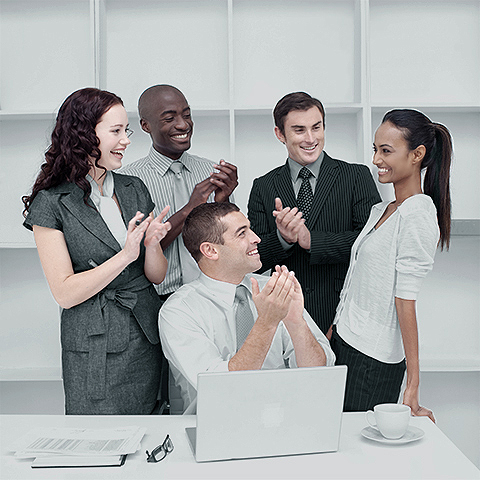 You should have already read that publishers' traditional revenue streams of advertising and subscription are not really translating into online success - there's too much free stuff online, so subscriptions and connected advertising revenues are turning out to be relatively low yield. Some publishers are pinning their hopes on Native Advertising - i.e. Advertorials by another name - but most savvy consumers have already learnt to spot and avoid clicking on those also. In my ...
Book Clubs
Book Retail
Book Subscriptions
Ecommerce for Publishers
Publisher Social Commerce
publishing
Publishing Granularity
Publishing Industry
Publishing Online
Publishing Taxonomy
Social Engagement
Tablet Education
Tablet Format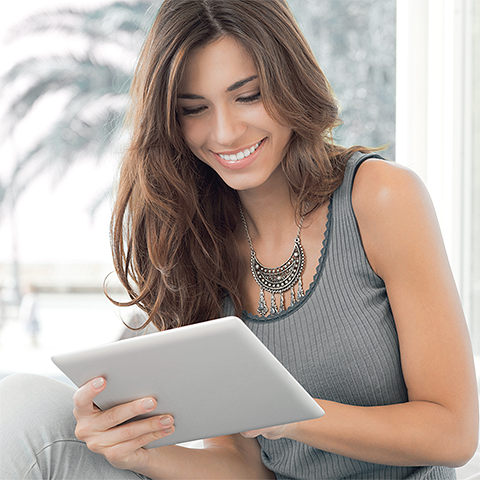 As part of our marketing campaign this year, we've reviewed a heck of a lot of publisher / magazine / book retailer websites, and while a lot of them are taking positive steps; as a whole, the industry is still a little bit off the pace for what the Internet can truly deliver. Most publishers are still faced with dwindling book sales overall, particularly since the slow-down of the '50 Shades of Grey' phenomenon which briefly invigorated the industry.
There's ...
2014 eCommerce Trends
2014 Online Retail Trends
2014 Retail Trends
Click and Collect
Dark Space Retail
Delivery Options
eCommerce Industry Benchmarking
eCommerce Trends
iBeacons
Indoor Location Identification
In-store to Online
Mobile Checkout Terminals
Mobile Transactions
mWallet
mWallet Transactions
Online Deliveries
Online Retail Trends
publishing
responsive design
Retail Trends
social commerce
Social Engagement
Tablet Commerce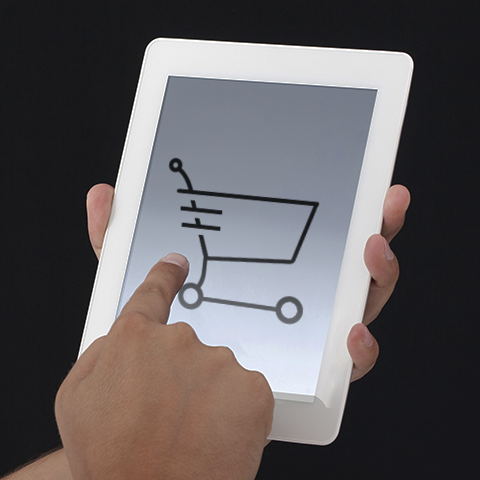 Picking up from some of the key activities of 2013 and extrapolating forward for the next 12 months - some things, like the Amazon drone deliveries are still in the world of the fantastical. Fortunately, most of what's coming up in 2014 is on a more practical plane. Most of what's up and coming was initiated last year - and whilst some of these elements are in their infancy, many too are accelerating rapidly and reaching maturity ...

Responsive Design focused principally on the
...