Affino Unified Digital Business Platform
B2B Retail
Bathroom Fittings and Furtnishings
Bathrooms and Showers Direct
Consumer Retail
ecommerce
Featured
PPC
responsive design
Retail
seo
SSL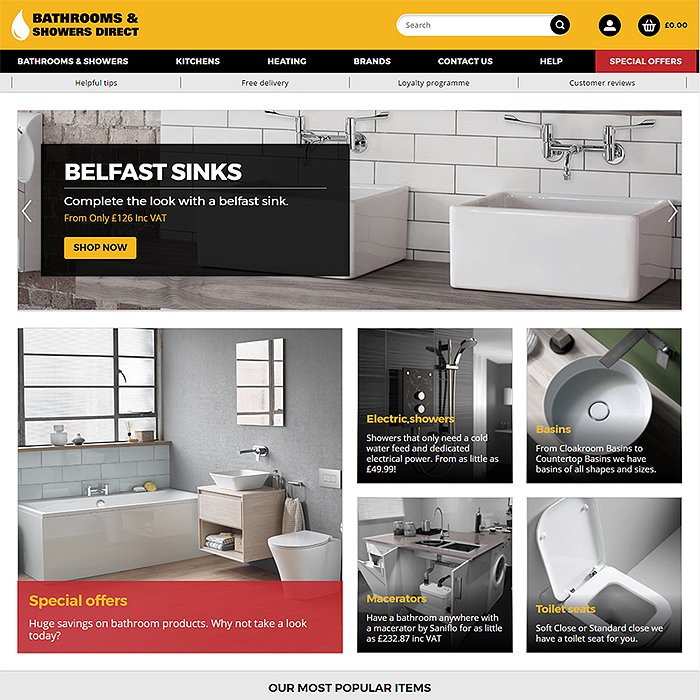 We've been working with Bathrooms and Showers Direct (BASD) for nigh on a decade now and have had to handle a variety of challenges together over the years, in particular the complexities of the integration with Google Base / Google Merchant Centre which is an ongoing project with Google's consistently evolving approach.
BASD is something of a special case in that it targets and serves both the trade, as well as domestic customers through the same ecommerce website, i.e. ...
advertising
Brand Strategy
Direct Marketing
Email
marketing
Marketing Channels
Marketing Strategy
Mobile Web
PPC
publishing
responsive design
seo
website
Website Strategy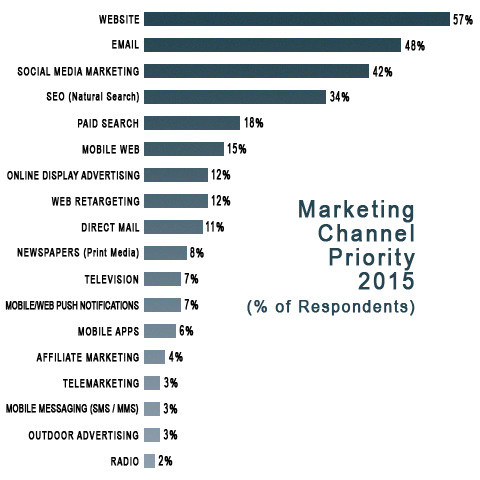 In the Econsultancy / Oracle Marketing Cloud 'Cross-Channel Marketing Report 2015' - where the question posed was 'Which three marketing channels are the biggest priorities for your organisation over the next year? The most mentioned ended up being Website, by a clear margin (57%), then Email (48%) and Social Media (42%), with SEO (34%) and Paid Search (18%) rounding off the top 5.
There's a strange distinction in this survey between first placed 'Website&...