40D
Amazon VOD
Blinkbox
Demand 5
Hulu
Internet Radio
internet tv
iPlayer
iTunes
ITV Player
LoveFilm
Music Industry
Netflix
On-demand Media
Online Television
Sky TV
social media
Television
TV Catchup
Video
video on demand
vod
web TV
youtube
YouView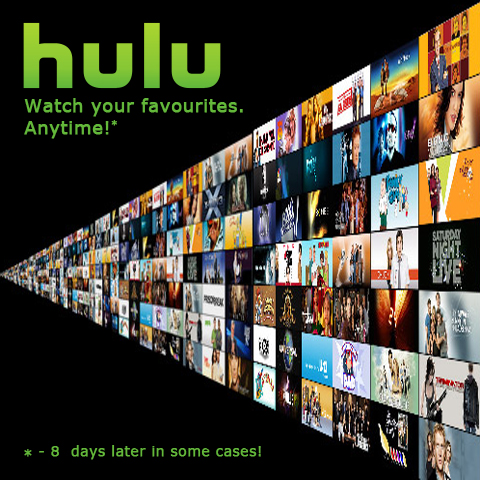 I was a little sad to see that Google TV failed to take off, as I really saw it as the perfect solution to my viewing requirements. I spend most days and several nights working on my 27" iMac, which has ended up as my proxy television set as well. I am so grateful to the various terrestrial TV on-demand services, best exemplified by the BBC's iPlayer, but pretty much every major terrestrial Channel has one now:

BBC - iPlayer
ITV - ITV Player
Channel 4 - 4 on Demand (4oD)
Channel 5 - Demand 5

I...