ABC
Audit Bureau of Circulation
Circulation
Circulation Reporting
Coronavirus
Covid-19
Digital Media
Newspapers
Print Publishing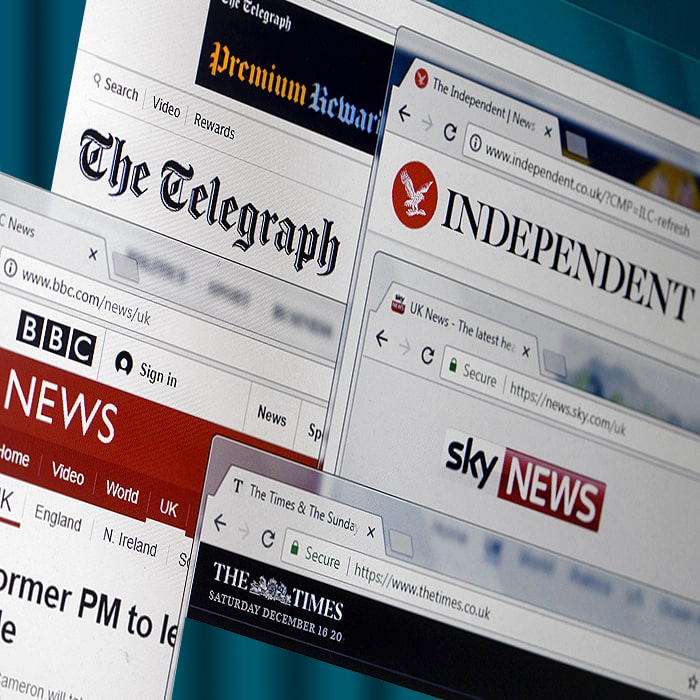 As of last Thursday - or May 21st, UK National Newspapers no longer need to make their print circulations public through auditors ABC (Audit Bureau of Circulations). We already know that Newspaper sales have dropped significantly since the onset of Coronavirus, but with the mandate lifted, we may never properly know to what degree those figures have declined.
It used to be that Print Figures and Print Advertising were two of the main drivers for news publishers - to an extent that ...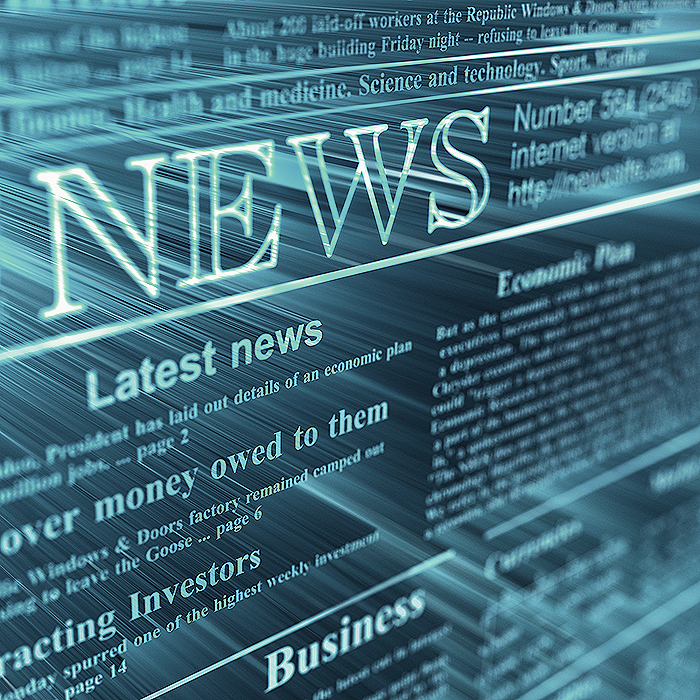 News Corp has been involved in an ongoing case with the HMRC concerning tax liabilities and possible rebates in relation to the application and interpretation of the 1994 VAT Act - which defines how News Publications / Newsprint Editions are exempt from VAT. As this law came into being right at the start of the internet - it did not really properly or specifically target the arrival of Digital News Publications and Editions.
The lack of clarity in the legal definitions meant that the ...