Mobile Music Library
Music Player
Music Streaming
Playlists
Portable Dukebox
Portable Music Library
Spotify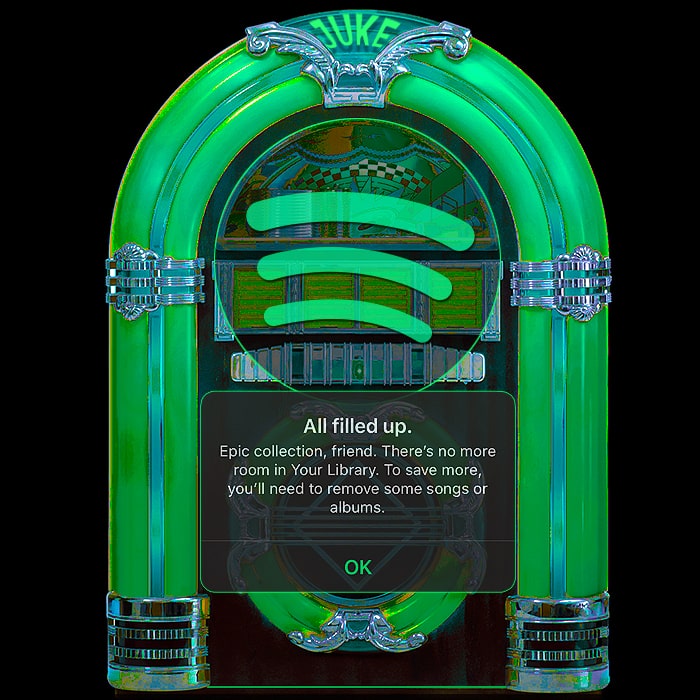 Spotify has recently announced that it's at last removing the 10,000 Song limit on personal collections. What exactly this means still isn't entirely clear, and as per my testing today those limits still seem to be very firmly in place - and I'm still getting the alerts! Weird too is that the announcement appears in several news and social media, but not in Spotify's own news feed - which is leading on the Joe Rogan Experience story? ...
Mobile Music Library
Music Player
Music Streaming
Playlists
Spotify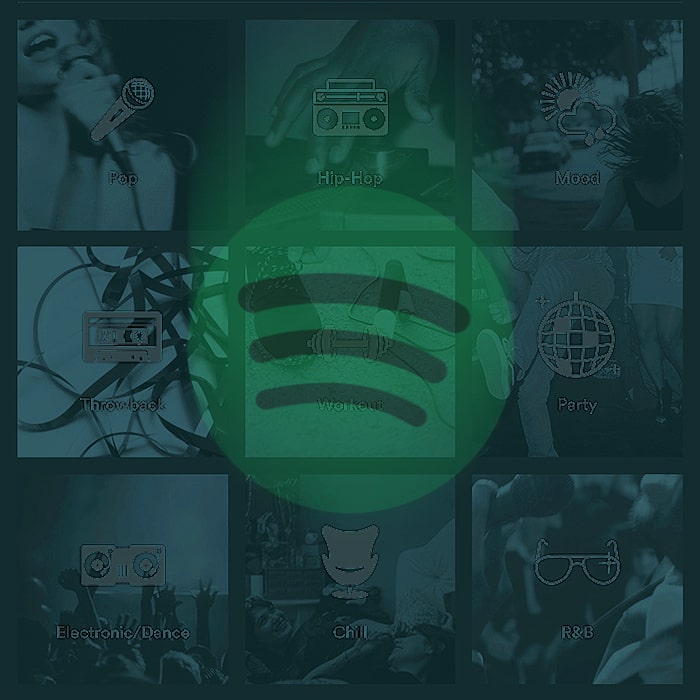 Spotify's recent Q1 results show overall subscribers up to 217 million, with paying subscribers reaching 100 million for the first time. At the same time revenues are rising to $1.68 billion while the bottom line is still one of loss - or around -$159 million this quarter - slightly down year-on-year.
In Q1 I also discovered a limit to Spotify's capabilities that did not impress me much - the maximum 10,000 tracks you can download to your mobile devices. I for one am ...
Internet Music Player
Last.fm
Music Discoverability
Music Player
Music Recommendations
Music Site
MySpace
social media
social networking
Social Promotion
SoundCloud
Spotify
Tomhawk
Tumblr
youtube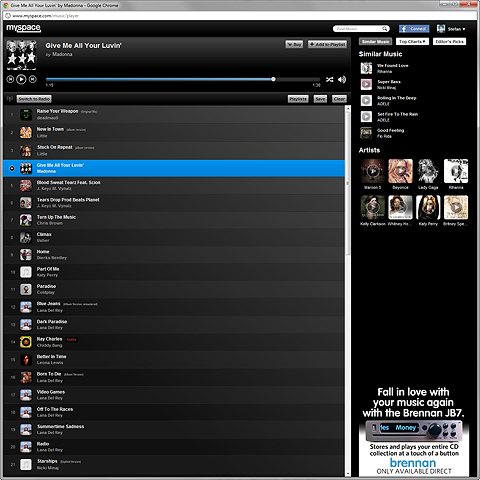 It seems MySpace is still very much in catch-up mode, as its latest offering does not really offer up anything close to the scene-changer that MySpace so desperately needs. I remember the older MySpace Player quite fondly - with its animated EQ bars and customisable colours; since then we have seen Spotify, Soundcloud, Tomahawk, Last.fm and even YouTube stealing a march on MySpace's former lead in the online music promo sector.

As a Music Player, it probably owes most to Spotify - in terms...