apple
Exercise
Fitness
Health
Hyde Park
iPhone
Leki
LifeStyle
Mobility
Nordic Walking
Paramo
Posture
Salomon
Sennheiser
The North Face
Walking
White Rock
X-Socks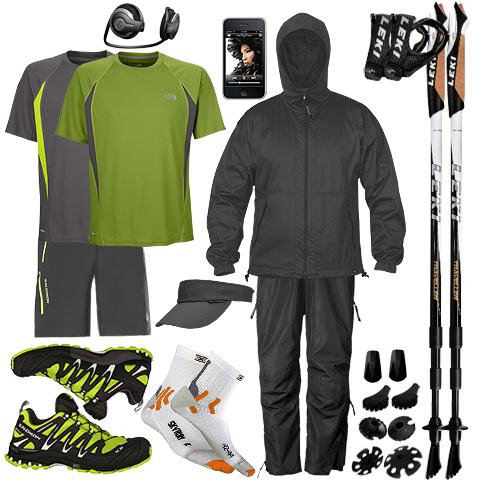 We're well into Spring now and have been lucky to have experienced one of the warmest Aprils in decades. Of course the Winter Nordic Walking gear I recommended is a little over much for these balmy conditions - so I felt it was opportune to share with fellow enthusiasts, my top picks for the Spring / Summer season.

I have been stopped by a fair number of people now over the last few weeks - everyone was most interested in where I got my 'sticks' / poles, and whether Nordic ...
apple
Exercise
Fitness
Health
iPhone
Leki
LifeStyle
Mobility
Nordic Walking
Paramo
Posture
Salomon
Sennheiser
X-Socks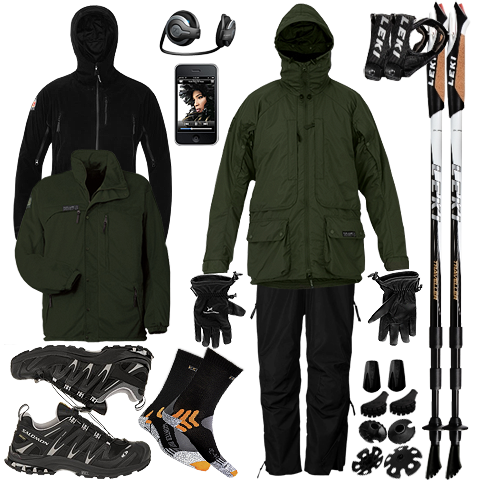 Past Exercise

The peak of my gym attendance occurred some years ago now, I managed to go 3-4 times a week for nearly 3 years straight, since then a lot less frequently. That favourite Gym was the North Devon Leisure Centre - and was situated on the top level with large windows overlooking a lovely, constantly changing river scene. I showered at home, and as such did not have to face up to my usual changing room hygiene phobia. In Iceland - they make you take your shoes off before entering such an...