Data Protection
GDPR
Identity
Identity Theft
Internet Safety
Personal Identity Theft
Privacy
Spam
Spoofing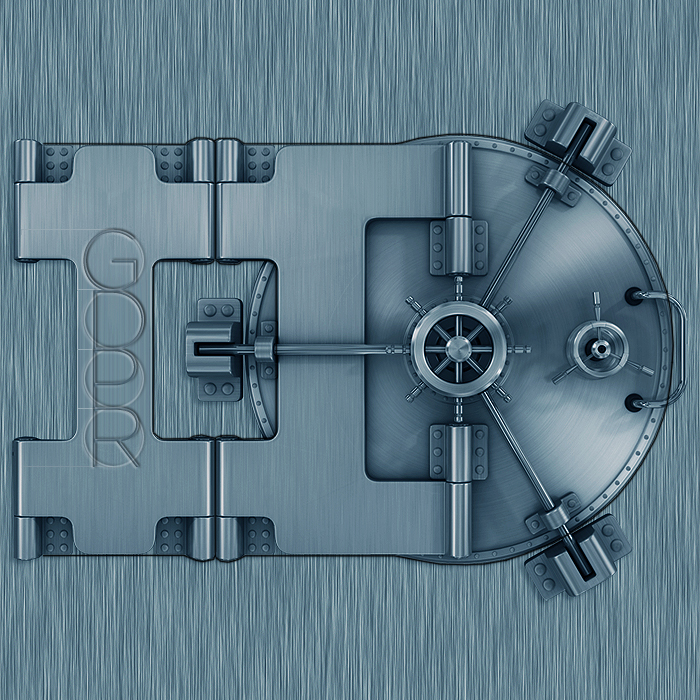 My last post was about the dangers of spoofing / malware / ID theft - and a major reason why this is happening so much is that too many companies are recklessly and carelessly exploiting customer details and data - in fact various different types of your personal digital signature and ID. You for example order a pizza online - and are forced to fill in a mobile phone field - meaning forever after you have to fend off myriad call centres up and down the country or indeed on other continents - ...
Brand Mark
Brand Origination
Branding
Conveying Meaning in Symbols
Hieroglyphs
Iconography
Identity
Interpreting Symbols
Meaning of Symbols
Originating Idents
Pictograms
Synbolism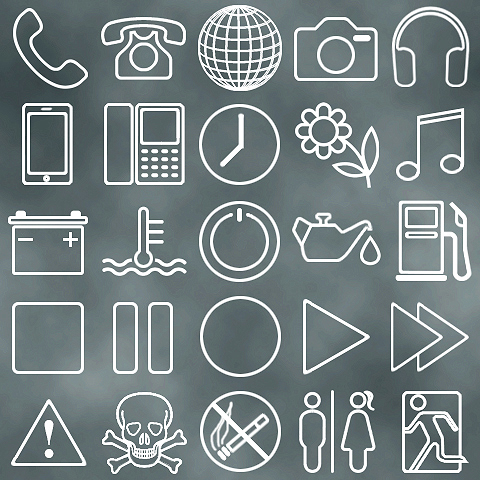 Hieroglyphs, Pictograms and Insignia have been with us in some form from the earliest of our sapient ancestors, as featured in some of the earliest recorded cave paintings. They are an essential part of communication, used for marking territory and in the running of this modern world. We encounter them as a sometimes subtle, though typically an overt and constant barrage of marks, instructions, labels and alerts.
A cursory glance over the above sets of icons reveals a multitude of ...