ecommerce
Ecommerce Wishlist
Future of Online Retail
internet retail
Internet Shopping
online retail
Online Retail Rewards
Post Purchase Dissonance
publishing
Retail Reassurance
Retail Simplicity
Returns Handling
social commerce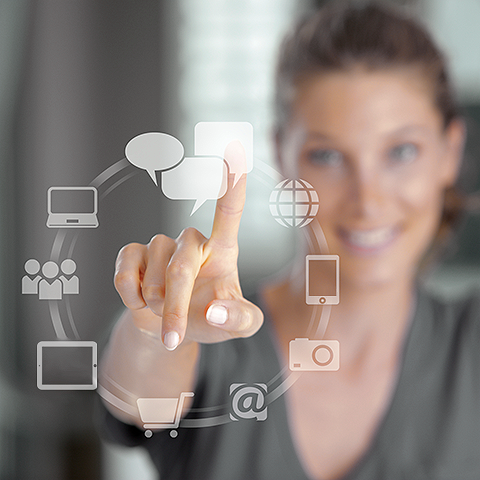 Not only am I an Ecommerce Specialist for Affino, I am also an avid International Internet shopper. I buy goods from pretty much every part of the civilised world - from USA to Hong Kong and Japan and all the major states of Europe in between (20+ countries). I have bought all manner of goods at all manner of prices / currencies and dealt with various returns processes, goods forwarding services and general customer services - including advanced goods and customs / imports handling. My day-to-...
3
3 LiveShop
3 Store
B-Reel
commerce
ecommerce
Future of Online Retail
Internet Shopping
online retail
Online Shopping
social commerce
social marketplace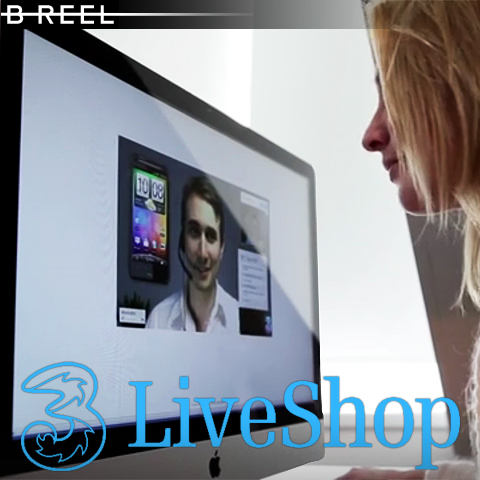 These last few weeks have seen a lot of features about B-Reel's excellent recent interactive touchscreen live sales assistant interface for Sweden's 3 Mobile Phone Store. The new interface - aka '3 LiveShop' enables a sales assistant to present various options in the style of Tom Cruise in Minority Report. The touch screen interface allows the assistant to sweep and select with multiple touches and drag and drop pictures and text panels onto the interface. On the client ...