Content Creation
Copyright Disputes
Copyright Trolling
Fair Use
Legitimate Use
youtube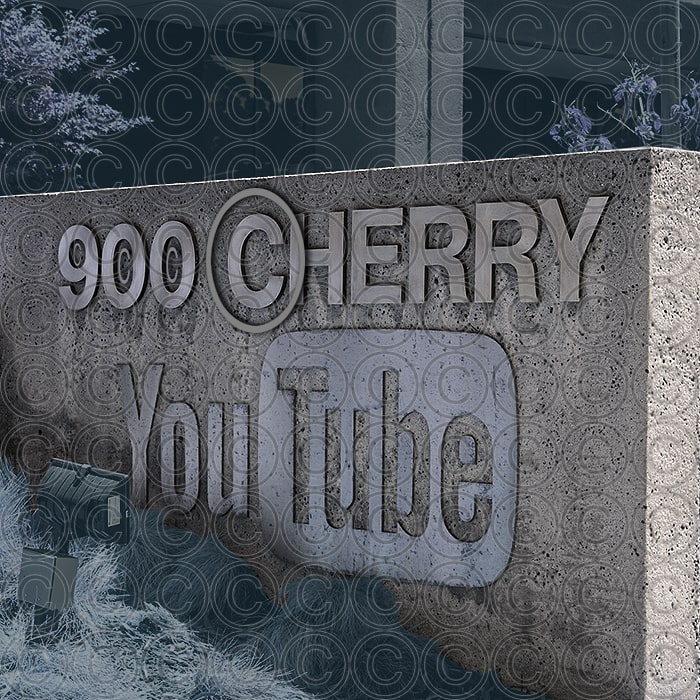 If you've been anywhere near YouTube recently you cannot have failed to have seen one or two of the many thousands of complaints made by content creators about YouTube's entirely ludicrous Content ID and Copyright Claims Systems. The former flags any and all similar sounding musical content - regardless of fair use terms, licence agreements or permitted alternative version use. While the latter allows anyone and everyone to claim ownership of any music - regardless of whether they ...
apple
Bill of Rights
Consumer Choice
Copyright Trolling
Google
Government
htc
Intellectual Property
Intellectual Property Law
Legal System
Litigation
Lodsys
PacketVideo
Patent Application
Patent Trolling
Regulation
Samsung
Spotify
Trolling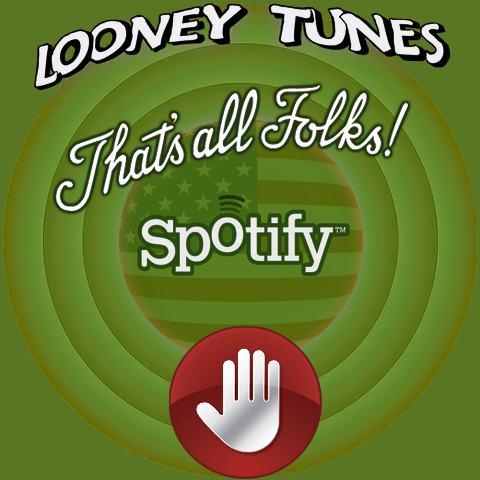 This whole year has been the year of litigation - with the still ongoing Lodsys debacle (inn-app purchasing), the insane suits and countersuits by all the leading technology companies - Apple, Google, Samsung, HTC etc., and the most recent episode of PacketVideo vs Spotify - in the former making a claim for a patent infringement on a 'Device for the Distribution of Music in Digital Form' or in short form, attacking anyone who streams or distributes music in a digital format (in ...