Content Creation
Copyright Disputes
Copyright Trolling
Fair Use
Legitimate Use
youtube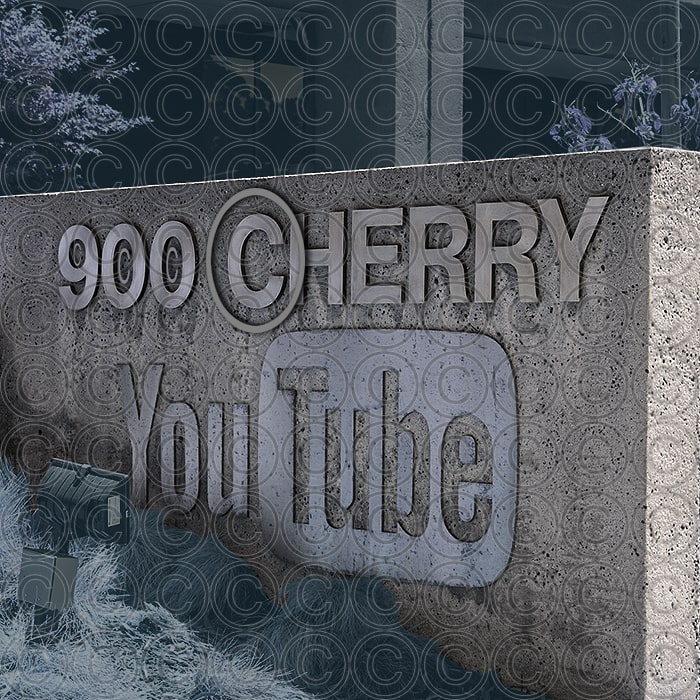 If you've been anywhere near YouTube recently you cannot have failed to have seen one or two of the many thousands of complaints made by content creators about YouTube's entirely ludicrous Content ID and Copyright Claims Systems. The former flags any and all similar sounding musical content - regardless of fair use terms, licence agreements or permitted alternative version use. While the latter allows anyone and everyone to claim ownership of any music - regardless of whether they ...
Censorship
Copyright
Copyright Disputes
DMCA
FaceBook
Freedom of Information
Freedom of Speech
Google
Injunctions
PIPA
Reddit
Richard O'Dwyer
social media
social networking
SOPA
Take-down Notice
Twitter
US Legislation
Wikipedia
youtube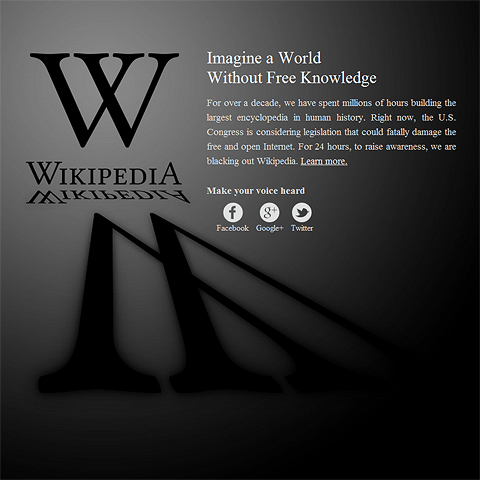 Wikipedia and Reddit were blacked out today in an attempt to highlight to Internet Users - the serious likely impact of this legislation on the basic rights of freedom of the typical netizen.

These 2 new bills - Stop Online Piracy Act (SOPA) and Protect IP Act (PIPA) - are in the process of passing through the House of Representatives and the Senate respectively. They would end up giving Copyright Owners way too much power in shutting down and commercially crippling any site/s they choose to ...