Affino
Affino 7
Amazon
Comments
FaceBook
HotLists
Likes
ListMania
Profiles
social commerce
social marketplace
social recommendations
User Profiles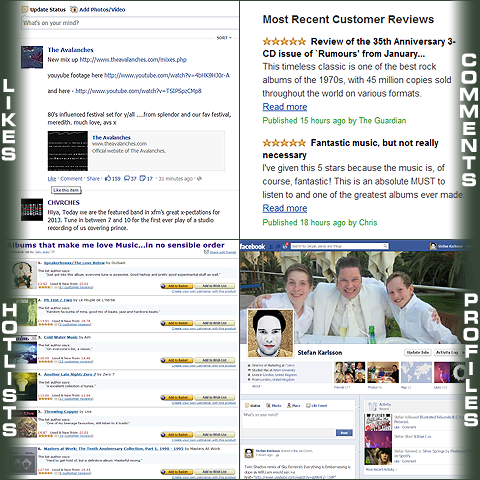 In my definition, the essence of Retail Social Commerce is not just the ability for customers to interact with ecommerce catalogue items and convey their likes and recommendations - it is the ability for other customers to correlate those recommendations with their own personal preferences.
The above illustration touches on the 4 key areas in my opinion, and I will reference examples of each here below:
LIKES - largely popularised by Facebook, these are now pretty much ...
Abraham Maslow
Behavioural Science
Comments
Double Rainbow
FaceBook
Gallup
Hierarchy of Needs
Human Behaviour
Human Motiviation
Interaction
iPhone
Kevin Allocca
Nyan Cats
Online Trends
Opinions
Parody
Participation
Peer Influence
Pinterest
Rebecca Black
Social Interaction
social media
social networking
South Park
TED
The Simpsons
Triangulation
Twitter
Viral Video
youtube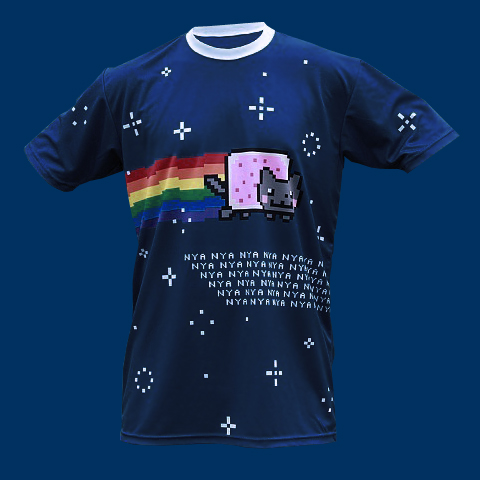 We people want to be involved in everything today - we want our say, we want our opinions to be heard and shared, and we want to be able to express ourselves artistically through clever parodies, skits and remixes of popular social media.

There's a brilliant, brief TED talk (below) by
- where he tries to identify how out of millions of hours of video - phenomena '', '' and '' managed to stand out. Of course there are a myriad of causal factors there, ...