ABC
Audit Bureau of Circulation
Circulation
Circulation Reporting
Coronavirus
Covid-19
Digital Media
Newspapers
Print Publishing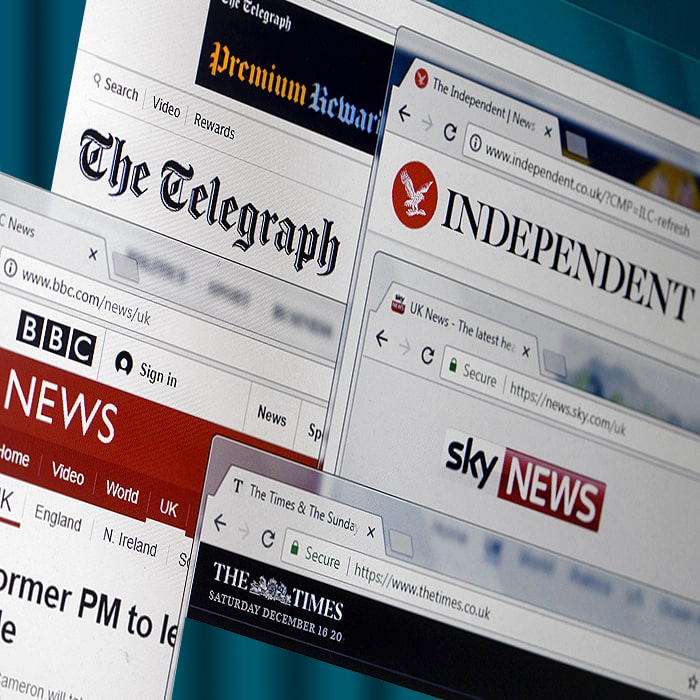 As of last Thursday - or May 21st, UK National Newspapers no longer need to make their print circulations public through auditors ABC (Audit Bureau of Circulations). We already know that Newspaper sales have dropped significantly since the onset of Coronavirus, but with the mandate lifted, we may never properly know to what degree those figures have declined.
It used to be that Print Figures and Print Advertising were two of the main drivers for news publishers - to an extent that ...
Circulation
Magazine Sales
Magazine Subscriptions
Print Media
publishing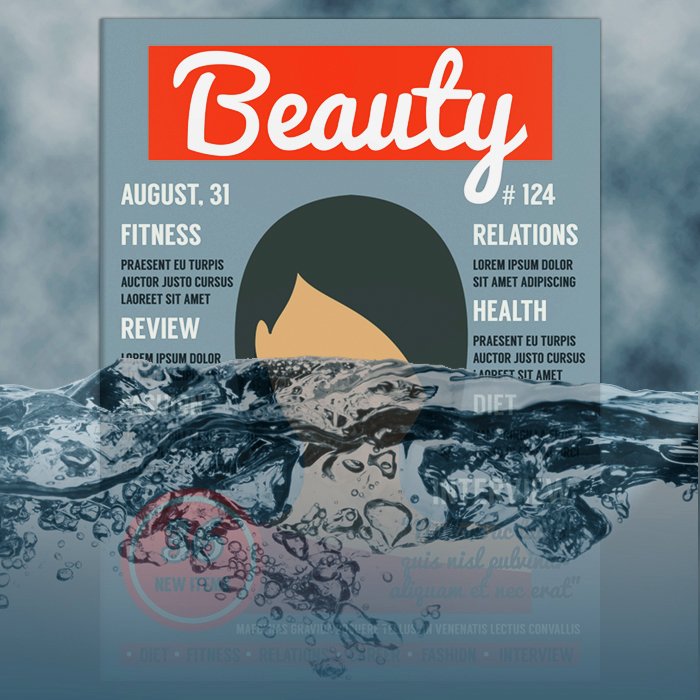 A recent article in Campaign records Condé Nast suffering biggest audience decline as magazine market drops 5.6% year-on-year. The biggest casualty was Condé's 'Glamour' title which accounted for a 26% decline on its own.
Editors are hoping to revive the title by re-launching it in a larger more luxurious format, we will see if that does the trick. It's not been long since we had reports that Condé Nast was in rude health and actually ...