Chromium
Google
Google Chromium
Internet Browser
Internet Explorer
Microsoft
Microsoft Edge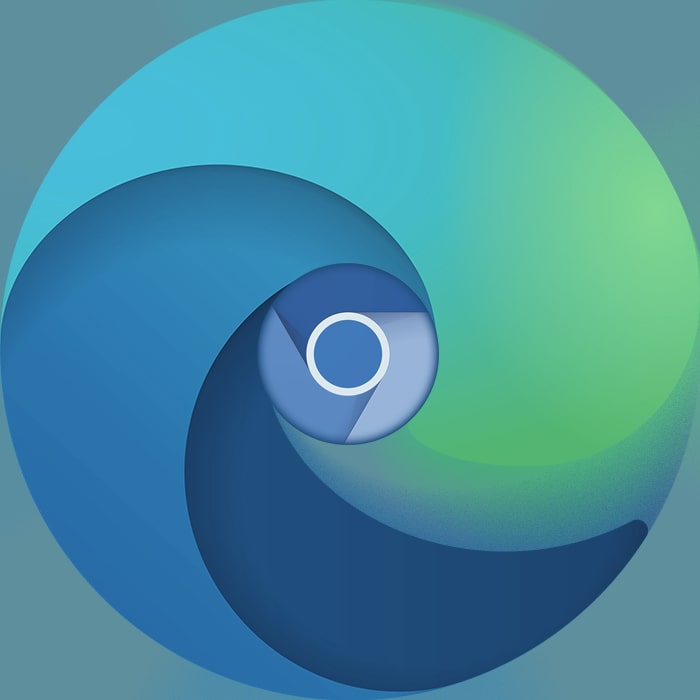 This news may have slipped some of you by - as in fact it did me until I was doing some referencing recently for a client issue. I always thought Edge was a natural continuation of Internet Explorer - just more aligned to the then brand new Windows 10 application platform.
Long gone are the heady days when IE was the number one browser - in fact the Edge successor has been languishing in 3rd place - behind Chrome and Firefox- for quite some time now.
I guess Microsoft decided ...