Brand Creation
Brand Naming
Brand Positioning
Brand Strapline
Brand Strategy
Branding
Creating a Brand
Logo Design
Positioning Statement
Positioning Strapline
Strapline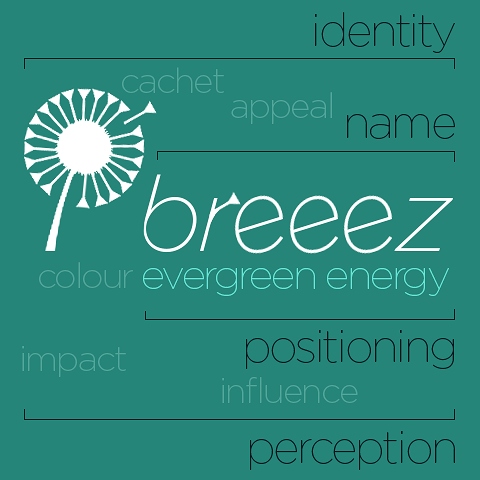 There's over a billion websites in the world, shared by near enough 3 billion internet / digital media users - whether on desktop, laptop, tablet or smartphone. With such an incredible mass of properties, it is more important than ever to be able to stand out from the crowd. The transition to responsive design imposes certain limits on the framework of your interface, which means that your Logo / Brand-look-and-feel becomes more significant than ever before.
We see far too many ...
Brand Accents
Brand Colours
Brand Culture
Brand Echoes
Brand Identity
Brand Memorability
Brand Naming
Brand Profile
Brand Recall
Brand Resonance
Brand Strapline
Branding
Design Accents
Logo
Positioning Statement
publishing
Strap Line
Strapline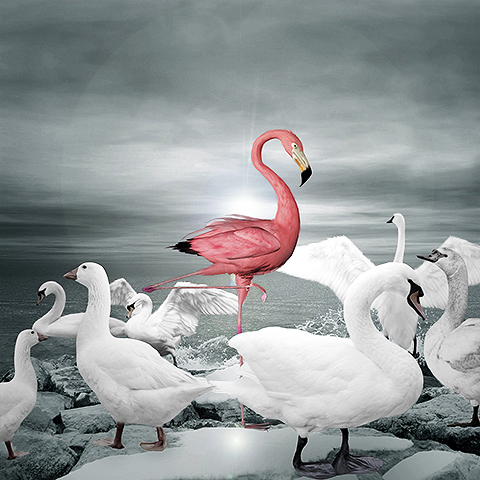 As business moves increasingly online, there is ever more competition - way beyond traditional local / national / continental borders. For many businesses - being online means you are competing for customers against diverse businesses located far far away from your own. There are numerous ways in which you can forge a stronger market position; way before you start thinking about promotional activities, SEO keywords and PPC campaigns, you should be thinking about the ideal brand experience you ...