Brand Identity
Brand Logos
Brand Marks
Brand Representation
Brand Strategy
Branding
Logo Origination
Logo Symbolism
publishing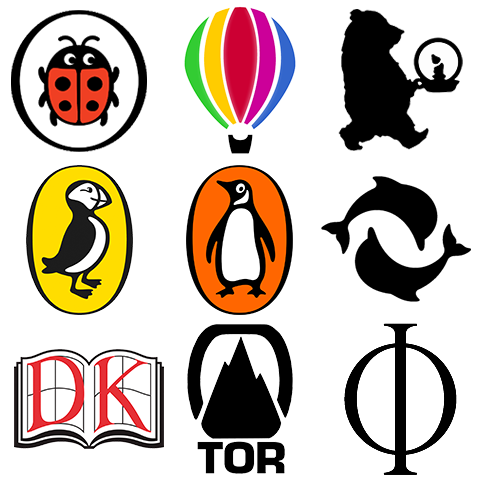 Here above is a collection of some of my favourite book publisher / imprint logos. Some of these have been nipped and tucked and evolved over the years - like the Ladybird Books logo, while others have been pretty much constant since their inception. I feel all the logos featured are great examples of how logos can really work for your business - both as a mark of quality, as well as a mark of category.
The first three idents - Ladybird | Usborne | Walker Books - are all Children&rsquo...
Best Brand Identities
Best Idents
Brand Identity
Brand Idents
Brand Logos
Branding
Branding Symbolism
Logo Design
Symbolism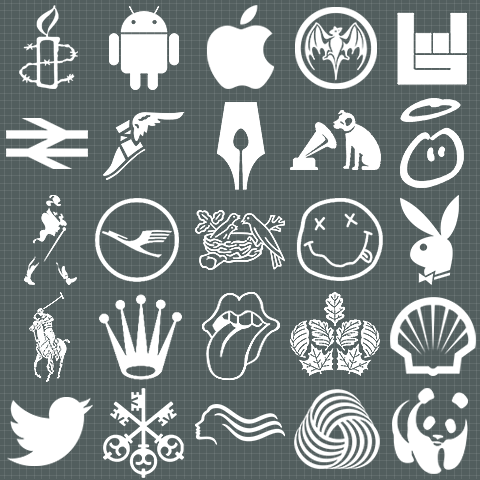 The perfect logos for me are the ones distilled down to the simplest forms, using the fewest of brush-strokes, and conveying exactly the right sort of meaning to the intended target audience. I have selected 25 of the best examples of this, where the brand values, history, mission statement etc. is perfectly encapsulated and communicated in a single symbol. Some of the symbols on this page are nigh on perfect, some only work fully within certain contexts, and others suffer a little from scaling...