You are here:
Home
|
Blogs
|
Stefan's Naturally Aspirated Blog





14 Dec 2011 11:49 AM

Popular

Comments

Profile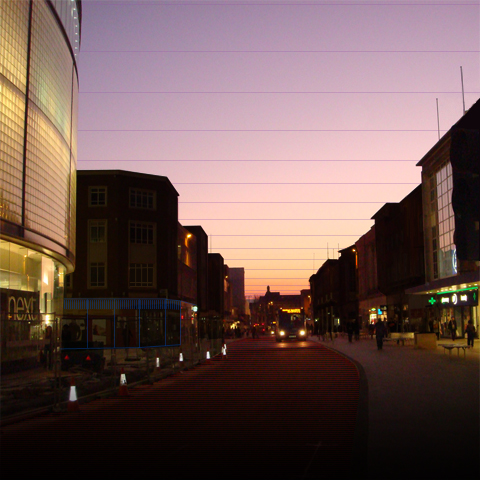 Mary Portas has just submitted her report of 28 recommendations to the government on how to tackle the declining fortunes of our High Streets. A lot of what she says makes some degree of sense, but a number of the policies seem somewhat defeatist and totally against smart, small independent retail businesses.

I have lived in various parts of this land, in towns and cities of varying sizes, and I have witnessed first-hand the changes to our local High Streets, and I have slightly different answers and recommendations for how the High Street should tackle the current issues.

To start off with, we need to be aware of the full spectrum of key considerations for shopping:
Price - Online is best obviously, Malls and Supermarkets are usually cheaper than city-centre retailers too
Range - Again Online is best - most choice at the best prices, next come the larger retailers, and again the High Street typically comes last
Availability - It's usualy easiest to find availability online, then in larger shops - depends on size of Town really as to what is available on the High Street
Convenience - This largely depends on where you live, but Malls are usually located where they are easy to get to - and have free parking, whilst town centres are more congested and you have to pay for parking - if you can find a space; online of course is always at your fingertips - there are other factors here including weather and transport / traffic congestion in your area
Facilities - Here the Malls come into their own really - Multi-screen cinemas, restaurants, amusements, all the shops and various family-friendly amenities and services all under one roof - antiquated town centres with poorly tended toilet facilities and spaced out amenities cannot compete, of course online comes with its own home comforts
Service - It largely depends on who you do business with - but increasingly you get better service online - better loyalty schemes, better packaging, and increasingly more delivery options, now with more flexible locker collection solutions (like Collect+ and ByBox), as well house-sitters (courtesy of WaitingIn.co.uk) if you need someone to wait in for a furniture delivery or similar while you're at work (last year 800 million hours were lost by customers waiting for deliveries; 8 million individuals took time off work)
Flexibility - Even Malls cannot compete with
...

5 comments
|
permalink
|
email this
|

|



Subscribe to feed

Subscribe by email
Recent Visitors