Best Online Shops
Best UK Ecommerce
Best UK Online Shops
ecommerce
online retail
Online Stores
Which?
Which? Best Online Shops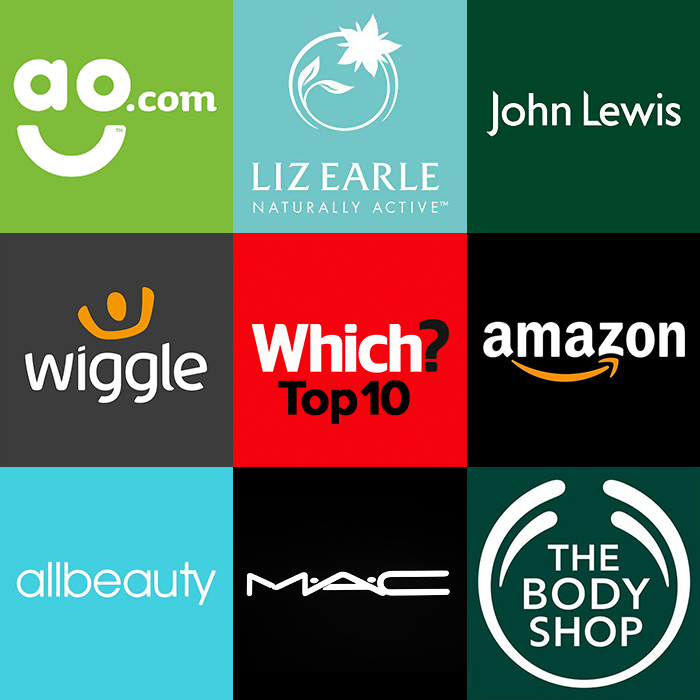 In its latest magazine, Which? rates the UK's online shops on 5 key criteria to ascertain which provide the best experience. It does not fully explain the mechanics of its weighting and what emphasis is placed on its own experts' scores versus those returned in the customer survey. It also excludes the big grocery retailers from this survey for some reason.
My 3 preferred online go-to vendors have been Amazon, Ebay and Ocado for some time now - in that order of frequency. I...