Amazon Music
Apple Music
Digital Music
iTunes
Music Streaming
On-Demand Music
Playlists
Spotify
The Music Industry
Vox Player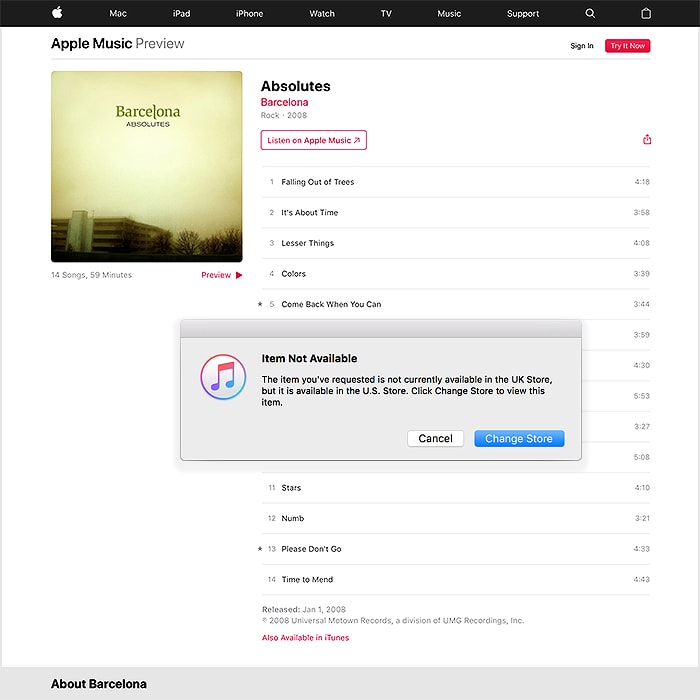 Let me preface this piece by saying that I'm one of the biggest music fans of all time. I have an extensive collection of vinyl and CD - running well into the many thousands - to such a degree that I really ran out of space. So as logic dictated - I took to digital media as the only rational way to consume, 'store' and organise music nowadays.
Back in my youth we had Vinyl to play at home, and tape or cassettes to play in the car or on the move (Sony Walkman anyone?)....
Apple Music
Deezer
Music Discovery
Music Industry
Music Streaming
Spotify
Tidal
UI
User Experience
UX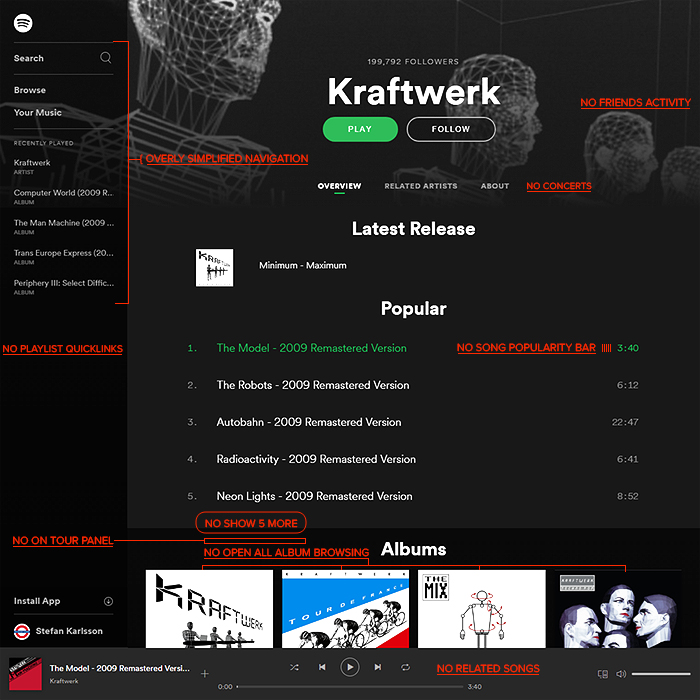 Some of you more eagle-eyed music fans will have noticed that Spotify changed a few weeks ago. What has long been one of my most significant and favourite 'Music Discovery' tools has now been changed detrimentally and beyond all recognition (fubar for sure).
There are no longer any related songs, no popularity bars next to each song, and worst of all - you can no longer scroll through all the tracks by album in one long list - like you used to. Now you have to dip in and ...
apple
Apple Music
BBC
Digital Music
Digital Radio
Internet Radio
iTunes
Music Consumption
Music Discovery
Music Industry
Music Interactivity
Music Sharing
Music Store
Music Streaming
Playlists
Social Connectivity
Social Music
Spotify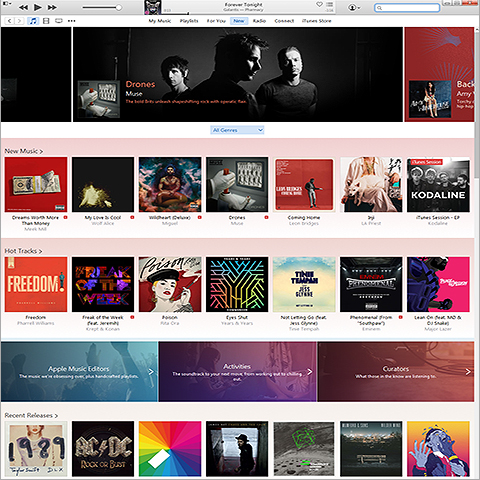 I will preface this article by saying that I am a long term music fanatic - having amassed some circa 10,000 12" records over the years, as well as a considerable volume of CDs - music is a constant in my every waking moment. Over the past 10 years I have gradually and almost fully transitioned to digital. I've been using iTunes since 2010, and am an early adopter of Spotify. I buy between 2 and 10 albums worth of music on roughly a weekly basis - this comes from a variety of sources - ...