App Store
apps
Freemium Apps
In-App Payment
mobile
Mobile Advertising
Native Apps
publishing
responsive design
smartphone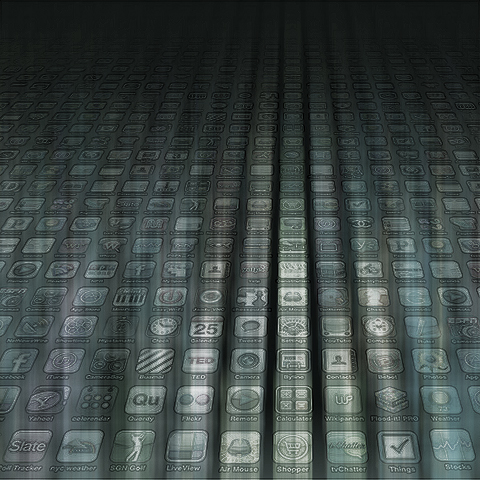 adaptive design
App Store
Google Play
Mobile First Approach
Mobile Platform Design
Mobile Platforms
Native Apps
native design
responsive design
Responsive Design Framework
Responsive Web Design
Web Design
Windows Store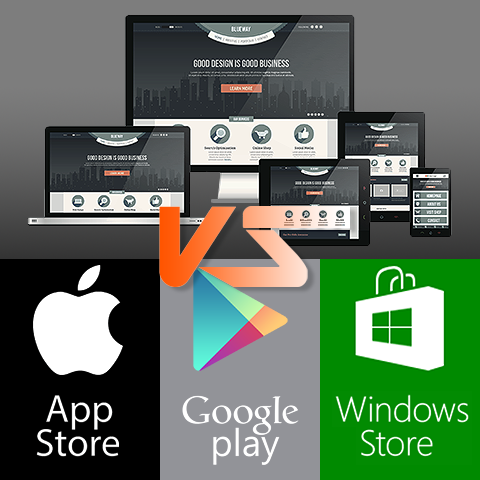 There's been much in the media recently about the relative merits of the Responsive Design approach versus creating platform-specific Apps. Firstly, it goes without saying that a great number of Apps get their input / database feed from a master website of some description. For many companies, the best strategy would be a mix of both of the aforementioned formats. Yet here we will line up the pros and cons of each to help you figure out which overall approach may be strongest for you:
&...
Amazon
App Store
apple
Duke
education
Educational Apps
elearning
iBooks
Interactive Learning
Interactive Textbooks
iPad
iTunes
iTunes U
Kindle
OSX
Stanford
Yale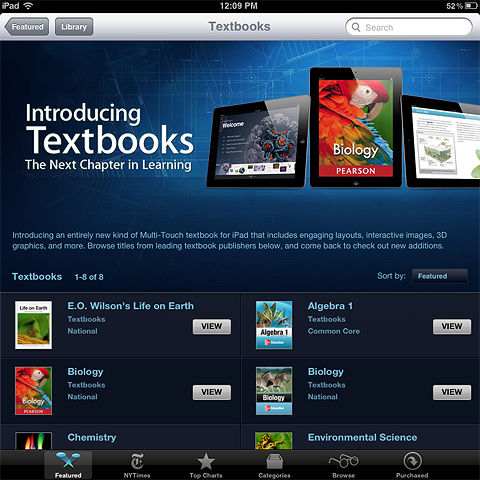 Yesterday's Apple Education Event (iBooks 2) was essentially all about the iPad's increasing role within the realms of education. I already own a number of educational-type Apps on my iPad which I believe had a significant impact on this evolution - Touch Press's 'The Elements' and 'Solar System' as well as Transworld Digital's 'The Magic of Reality' are all superb types of a new interactive forms of learning - the latter is closer to ...
Android
Android Honeycomb
App Store
apple
Apple App Store
Apple iPad
Blackberry
BlackBerry PlayBook
eBooks
Google
HDMI
Home Computing
iOS
iPad
iPad 1
iPad 2
Motorola
Motorola Xoom
PC
Samsung
Steve Jobs
Tablet
Xoom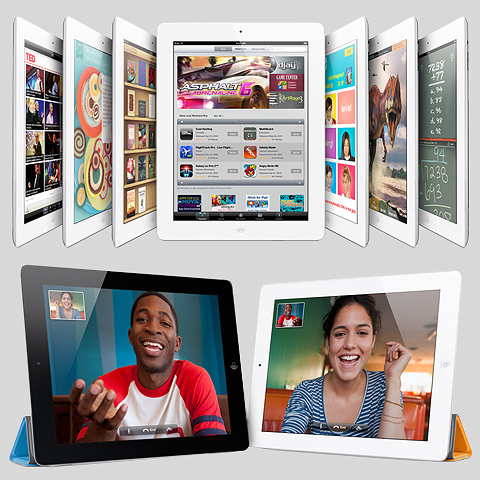 As a marketing man, I am always slightly uncomfortable when watching Steve Jobs present, the experience is a little akin to being in the presence of an overly committed evangelical street preacher or snake oil salesman for that matter.

Steve will always try to dazzle you with 'statistics' and 'facts' which are always presented as being concrete and absolute, but are usually marketing distortions of the truth. I contend that he was largely wheeled out on this occasion to ...
Amazon
'Amazon
Angry Birds
App Store
apple
Beatport
Commerce'
Comrz
'Digital
eBay
eBooks
ecommerce
'Google
Kindle
Kindle'
Products'
publishing
Radiohead
Rovio
social commerce
social marketplace
social media
youtube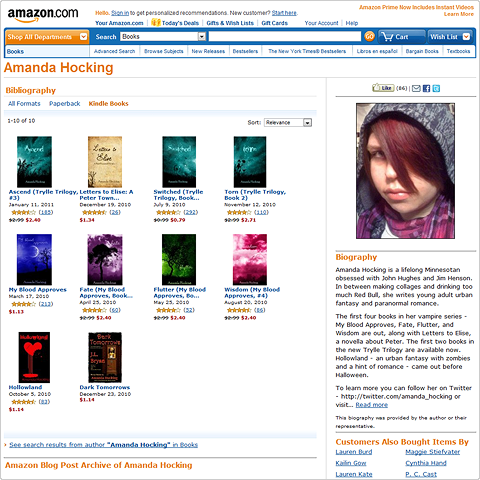 Most are familiar with the various Marketplaces which exist on the web; e.g. Amazon Marketplace, eBay and Google Products - and how individuals are making use of these resources to set up their own personal retail bussinesses, even though many of these are really just extended online garage sales. Away from physical products, there is a growing digital retail industry also.

Several people are making money from posting home-made videos to sites like YouTube; home-recorded studio productions being ...
&
App Store
apple
Barnes
Capcom
Conjoint Analysis' Amazon Sony
ecommerce
Engadget
Gizmodo
In-App Purchasing
m-commerce
Noble
online retail
Smurf Village
social commerce
Subscription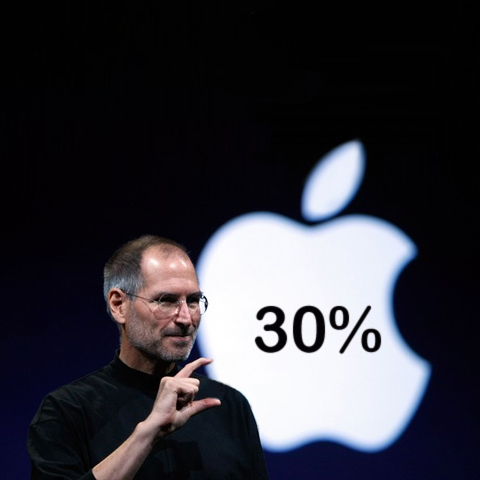 There has been much in the blogosphere recently about Apple's new App Store Subscription policy which demands that publishers make their content subscriptions available for in-app purchase at equal or lower price the publisher offers anywhere else; e.g. direct sales.
For distributors and resellers - including all the eBook store vendors (Amazon, Barnes & Noble, and Sony) what this really means is that either they forego the entirety of their margin or else raise their prices ...
App Store
ecommerce
Google
Google Chrome
Google Chrome Web Store
Google Web Store
social marketplace
social media
social networking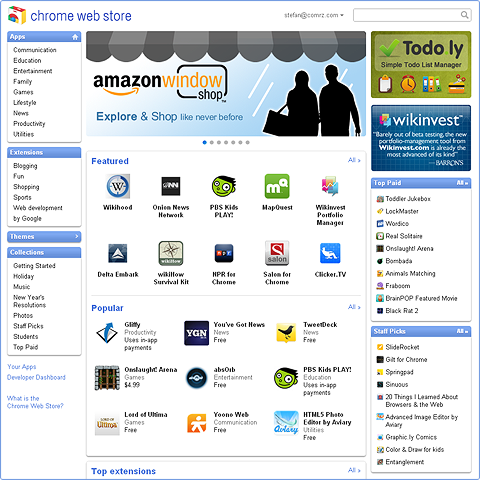 Google unveiled its browser-based Web Store (App Store) earlier this week, taking a leaf out of Apple's book and applying the App Store methodology to their own Chrome browser environment. As of today, there are nearly 1000 Apps and extensions available, the most popular of which are social utilities TweetDeck and HootSuite, alongside the usual avalanche of games, news and information services.

I was very happy to see one of my favourite games - 'Plants vs Zombies' available, ...