Affino Help
Affino Services
Affino Support
Customer Satisfaction
Help Guides
Support FAQs
Support Services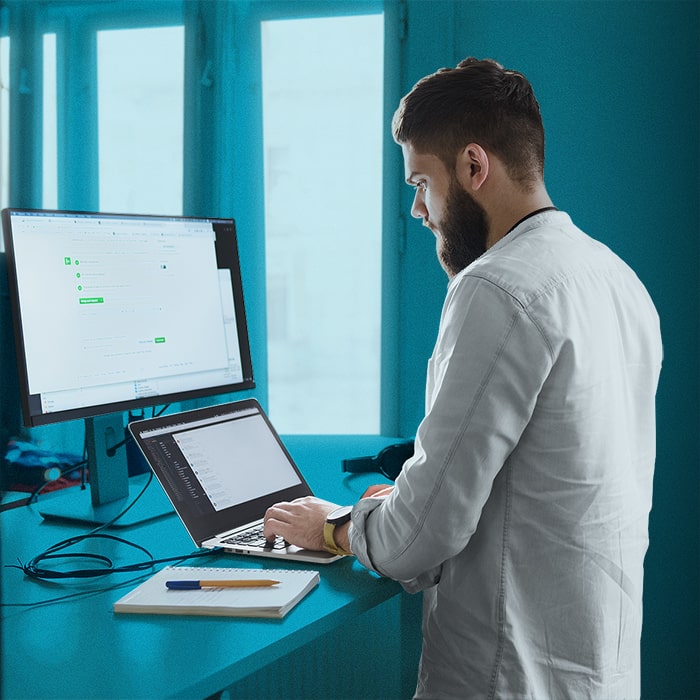 This past year has seen a host of significant improvements in Affino's Advisory and Support services. At the the core of the new excellence in service delivery is a whole range of investments we have made in building up a dedicated in-house support team, upgrading all our existing help guides and creating dozens more, introducing FAQs and design video guides and evolving all our training courses and advisory services significantly.
Growing Customer Service Team
As a leading ...
Affino Services
Agile Sprints
consultancy
Guided Builds
Projects
Support
Task Scheduling
Training
Work Schedules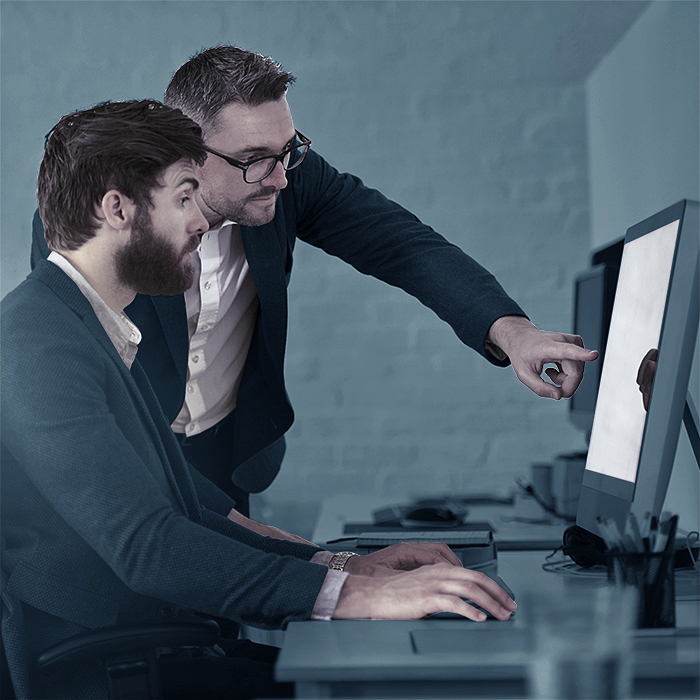 The nature of modern companies and businesses is that staff increasingly tend to have to multi-task. They're rarely if ever nowadays just charged with doing one thing. For smaller companies this is even more acute, as all businesses have fundamentals tasks that need to be carried out, and the fewer staff you have, the more roles each has to cover.
There are huge benefits of this when done properly - cross-pollination, hive-mind / shared learning and expertise, and higher levels ...
Affino Hosting
Affino Services
Amazon AWS
Amazon EC2
CDN
hosting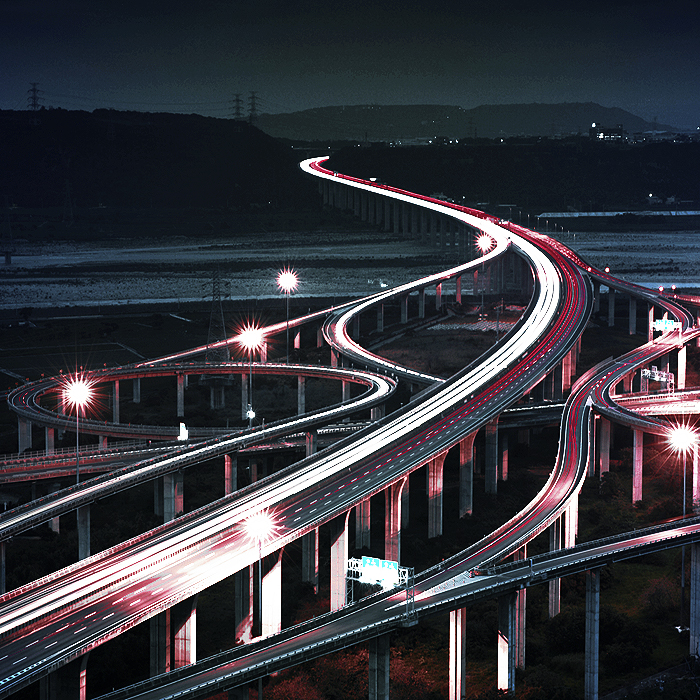 This is a general introduction and overview to the various hosting services provided by Affino - just so everyone has a clear picture of what options are available and by what magnitude hosting provision can be ramped up to handle traffic growth and spikes in activity.

The Affino SaaS Platform is a fully cloud-hosted solution, which has been hosted on the Amazon Cloud from its earliest days. It uses the latest industry standard technologies for security, backup, load-balancing, scaling, recovery...