Ad Blockers
Advertising Best Practice
Cookie Armageddon
Google Chrome
Google Chrome Filter
Online Advertiising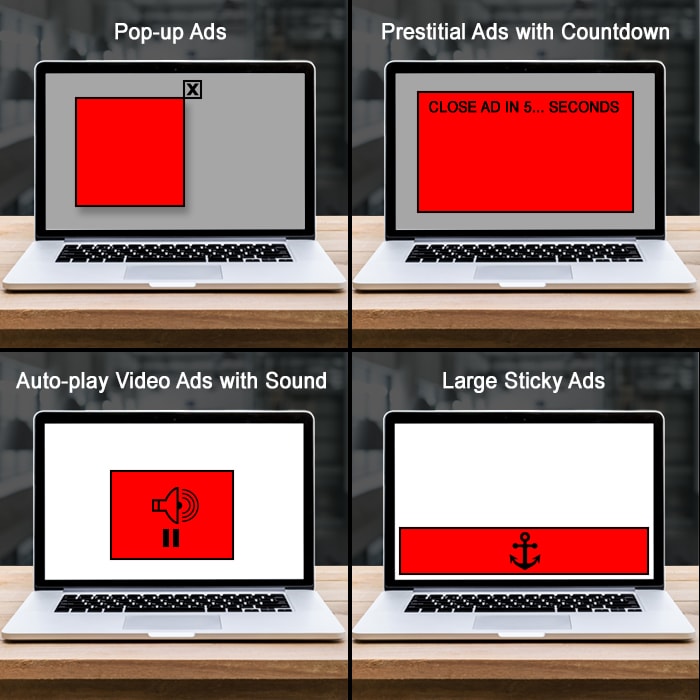 Back on February 15th Google introduced a number of new ad filtering algorithms into its Chrome browser - these have also come to be known as 'Chrome Filtering', and are a series of automated processes which protect users by screening out questionable advertiser behaviour.
The new guidance is split across Desktop and Mobile devices, and I will refer to the diagrams in each of the included images - which I have updated for greater clarity.
DESKTOP

Pop-Up Ads
Ads ...
Ad Blockers
Ad Blocking
Adblock-alypse
Adblockers
Advertising Best Practice
Advertising Industry
Consumer Protection
Consumer Rights
Cookie Armageddon
IAB
Internet Advertising
John Whittingdale
Privacy Tools
UK Culture Secretary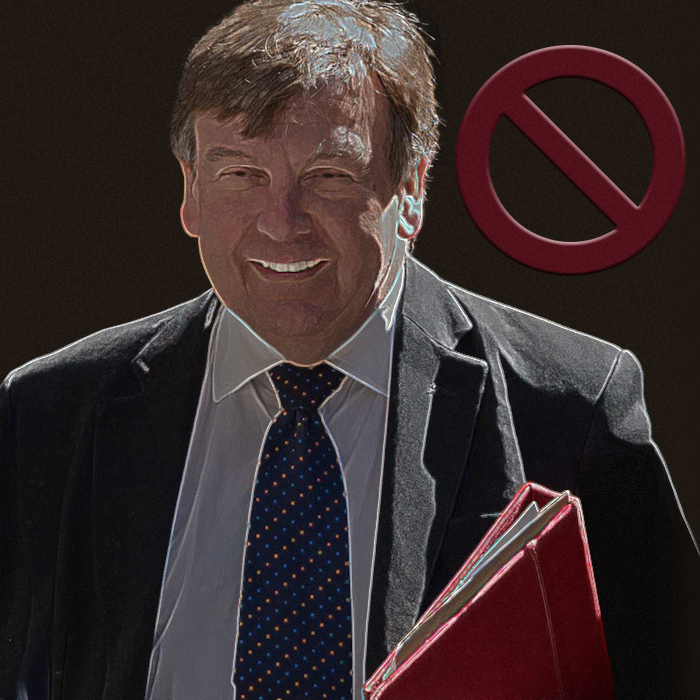 A recent article in the Guardian quotes UK Culture Secretary John Whittingdale calling out adblocking companies as a 'modern-day protection racket'. By this he is having a go at their 'whitelisting' services where many of the ad blocking services take payment for whitelisting particular providers - these though can still be screened out by end-users. He cites that ad blockers are putting news delivery services, as well as the music industry in mortal peril and must be ...