3D Printing
Additive Manufacture
Additive Printing
Advanced Manufacturing
Future Technology
Hewlett Packard
HP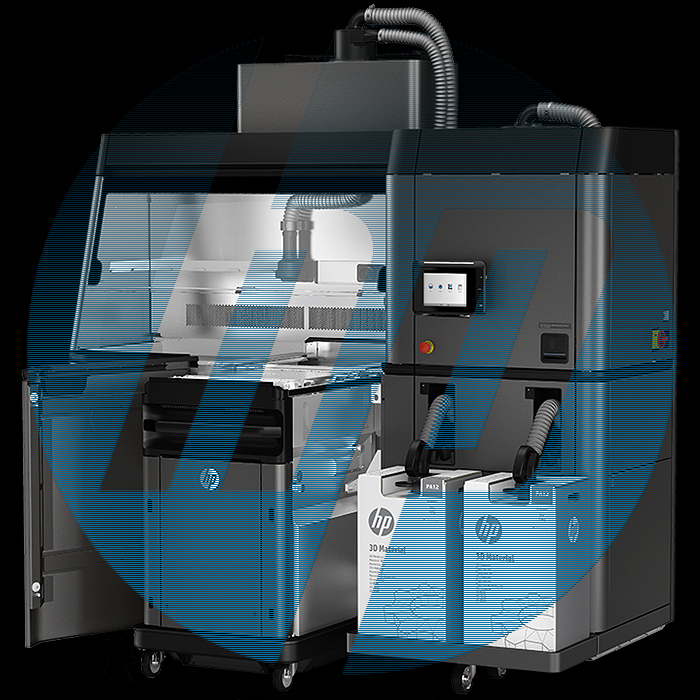 6 Years ago I wrote a blog post on 'The New Industrial Revolution' - about how 3D printing was becoming affordable, and MakerBot Industries had recently then introduced their first proper domestic model. I covered the various different types of 3D printing technology - from fused depositing through laser sintering, stereolithography and electron beam melting. 3D Printers have come a long way since then, including the domestic versions, which are now far better than the rudimentary ...
3D Printing
Additive Printing
Custom Retail
Customer Customisation
Customisation
ecommerce
Modular Retail
online retail
Retail Differentiation
Web Interface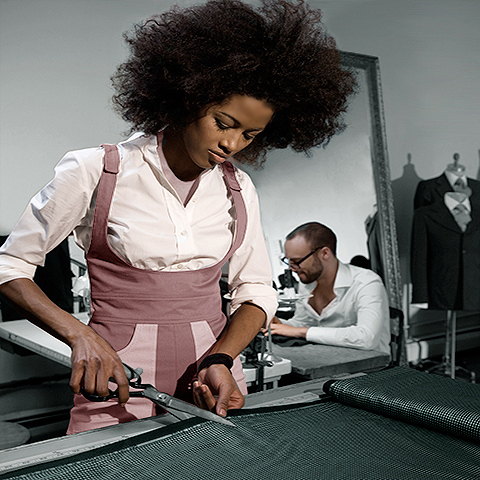 For hundreds of years everything was individual and bespoke, and made-to-order. Then came mass-manufacturing and off-the-peg retail (prêt-à-porter) - which allowed more consumers to buy reasonable quality products, and moreover take their wares home with them on the same day. For the wealthiest echelons of society, made-to-order is still used regularly to deliver unique and individual products, but the majority of consumers want lower cost products which are available sooner.
&...