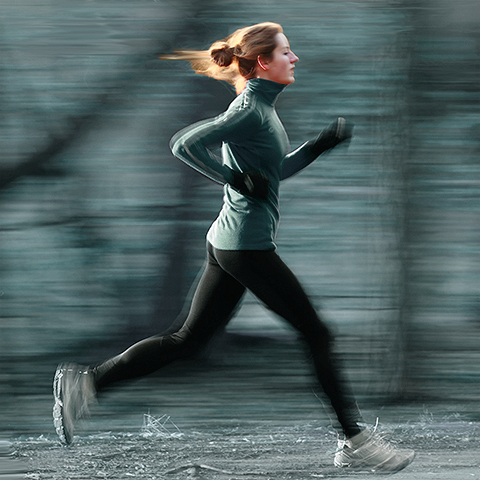 All marketeers are well aware that the start of the marketing calendar is wholly focused on recovering from the excesses of the Christmas holiday season - Finance, Fitness and Diet are splashed across all media in high concentration from January through to Easter. More than that though, January is about setting up for the year ahead - building towards goals, and trying to hit the ground running. I have extrapolated 3 derivations for each topic term for you to apply to how you might best oversee...
Adaptability
Affino
Affino 7
Affino Productivity
Benefits of Affino Ownership
Comrz
Key Reasons for Purchasing
Maximisation of Revenue Generation
Mobile / Mult-Format
Mobile Formats
Multi-Formats
Reasons to buy Affino
Total Customer Ownership
Versatility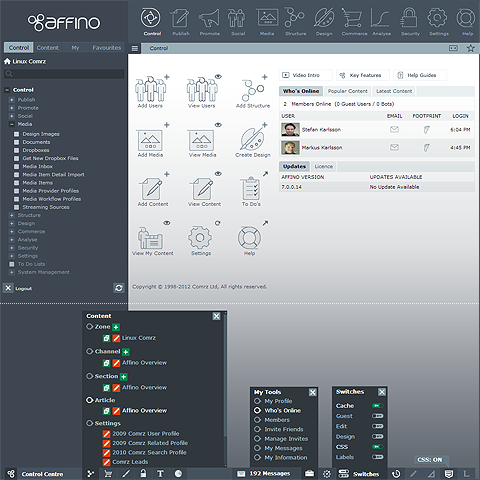 The most obvious reason for buying into Affino is that you want to do more with your business online, and you want your staff to be able to achieve more and make a bigger impact. With Affino 7 you can do that and extend your reach to new markets across the waters and around the world.
Affino cleverly combines the capabilities of dozens of website technologies - streamlining them into an elegant system. With a solution like Affino 7, you can achieve more online business engagement and ...
Adaptability
Affino
Affino 7
Agility
Comrz
Ease of Use
Empowerment
learnability
Productivity
Traceability
usability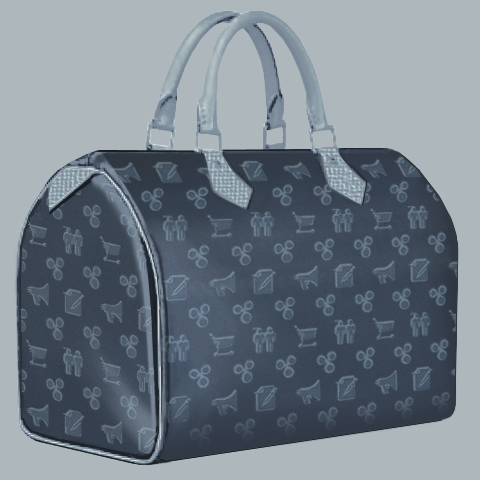 When someone buys into Affino, obviously they get an enormous feature and functionality set - that is a given - all wrapped up in an elegant streamlined, uniform solution. Way beyond the individual features though is a core ingrained value system which is key to the overall user experience. When we design and specify Affino we have the below core values in mind when shaping how useful the system really is.
Many a powerful system has been undone by its underlying complexity and ...