Affino
CRM
ecommerce
Featured
Subscriptions
Subscriptions & Memberships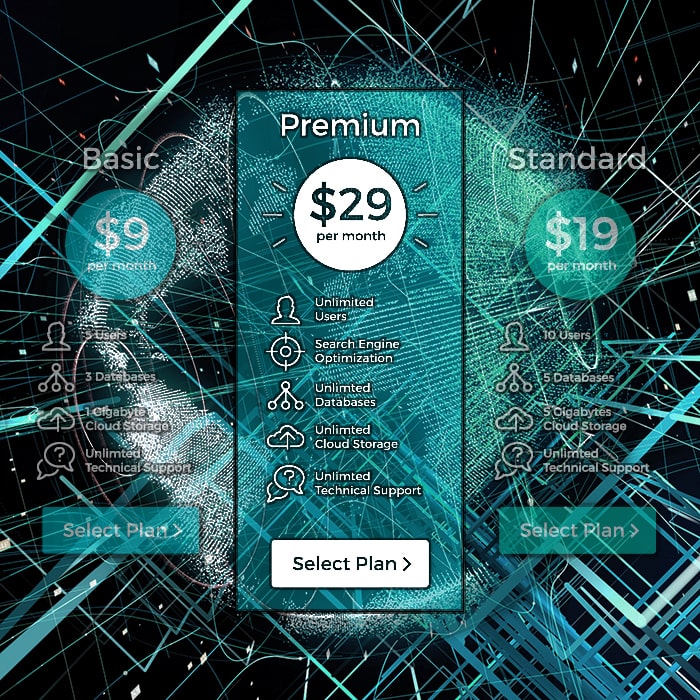 The visual guide to the Subscription and Membership update for Affino, which sees breakthrough enhancements for B2B operations, B2B subscriptions and membership sales, marketing, management and reporting, along with key ecommerce and topic enhancements.
Affino
Dashbaord
Forms
help
Message Campaigns
Order Builder
responsive design
Responsive Mailers
Subscriptions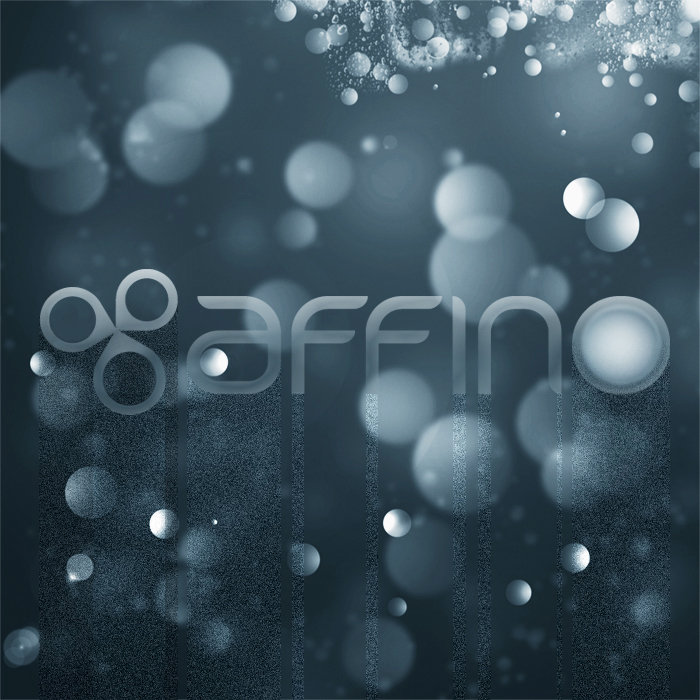 This is a big Affino release with the new Responsive Message Campaigns and major new display-side Design Elements including the new Responsive Carousel DE and the Article Feature Scroller DE, both of which add great new flexibility to the core display capabilities of Affino. It also features a preview of the Order Builder / Pro-forma Invoices.
The new Responsive Message Templates allow your digital marketing professionals to create campaigns with Affino now the way they'...