Affino
Affino 8
Affino SaaS
Featured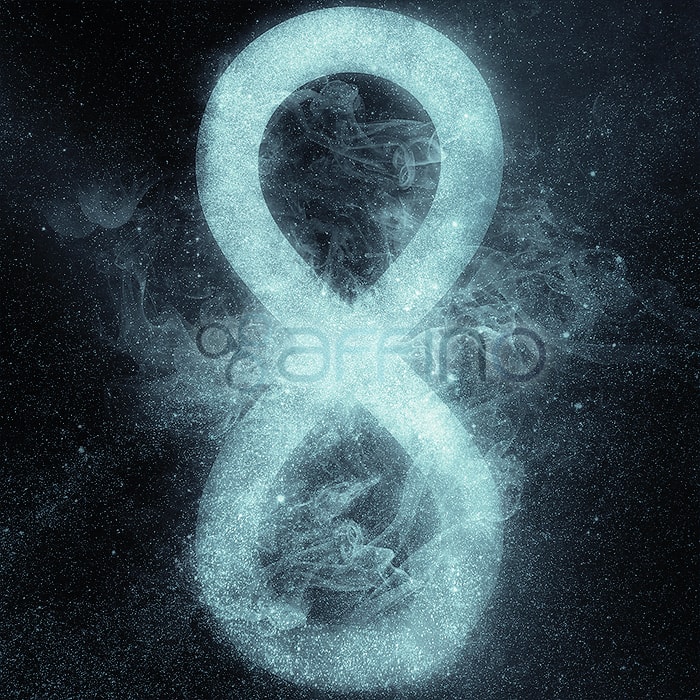 With the release of Affino 8, it is now faster, simpler to learn and deploy, more relevant, more secure, and fully responsive throughout all display side interfaces.
We have streamlined Affino's management interfaces wherever possible towards the best practice approach and have removed hundreds of settings throughout. This means that all Affino management aspects have become that much easier, and your team and audience will have the best user experiences.
Expect Affino 8...
Affino
Affino 8
Featured
Release
responsive design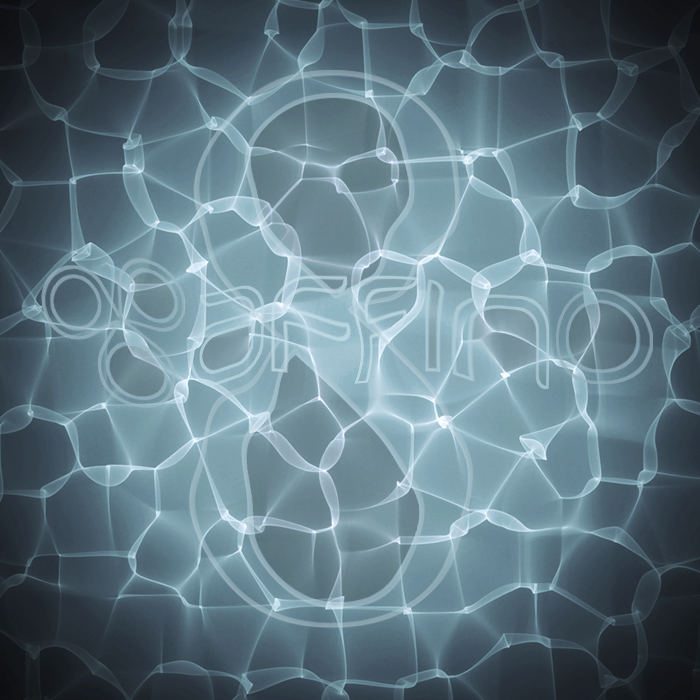 Affino 8 is nearly here. We're now able to pull together all the ideas we've had for launching Affino 8, so it is an exciting moment for us to have it so close.
We're currently working through the final sprints towards having Affino 8 feature complete. We will be launching one final Affino 7.5 release which is the fourth (updated) of the major 2017 releases, which will be with you soon. The one after that will be Affino 8.
We're down to just five major ...