Maximising Revenue #4 - Why Empowerment and Speed of Response are essential for growing your business online
26 November 2013
3:09 PM

Stefan Karlsson
Affino
Affino 7
Affino Design Centre
Affino Social Commerce Solution
Affino Structure
application bar
Campaign Management
campaigns
Comrz
Empowerment
End User Empowerment
Maximising Revenue
social commerce
Social CRM
Speed of Response
Website Control
Website Management
workflow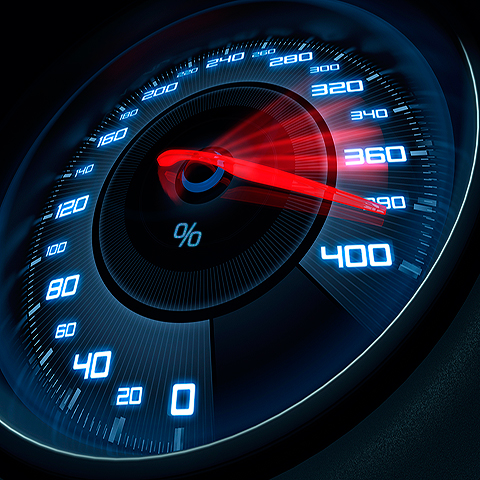 How quickly you can react to market forces is usually the dividing line between success and failure. Every opportunity is fleeting, and rarely are you the only one competing for said opportunity. In marketing, first mover advantage is often the key to seizing the deal. How much you can do in-house at but a moment's notice is therefore crucial for your success rate.
If you have read 'Maxmising Revenue #1' - you will know that Gill & Macmillan attribute the ability to create new targeted sites on new domains at will, as a significant cornerstone of their recent success. For BIBA Medical, the ability to take charge and make swift changes has been key to their online growth, as Web Manager David Reekie notes: "The best thing about running BIBA Medical on Affino is that I have total hands-on control over every aspect of our business on the Internet".
When you read the two recently published Case Studies (BIBA Medical and Irish Books Direct), you will see the importance the Web Managers place on being able to do everything themselves. In a forthcoming case study from Human Kinetics, they talk about the significant challenges their web development team faced when running their sites prior to Affino. Every single change, new promotion or campaign had to go through the development team - the support burden was getting to a point of unsustainability. Post Affino transition, Human Kinetics now have category editors empowered through workflows, and marketing personnel who can trigger their own campaigns without needing to bother development. Development can now focus on innovating and delivering a better service with Affino.
'Empowerment' has always been one of Affino's core values - the ability of small teams of individuals to take control over vast Affino portals. Affino's Empowerment is best explained by the 10 following benefits:
Use Affino's 'Design Centre' to build, change and evolve page / site look-and-feel at will
Deploy radical changes to site structure using 'Structure Copy' and 'Restructure'
Use Application Bar and Live Edit to edit Structure, Content and Design on the screen and instantaneously
Use Topic Lists and Granular Keyword assignment for smart Site Taxonomies and Organic SEO
Use Affino's Social CRM to get indepth, instant analysis of customers' onsite activities
Empower in-house and 3rd party editors via Content and Media Workflows
Empower in-house marketers to create new campaigns and messages at a moment's notice
Promote customer feedback channels through Comments, Forums and Group Chat - to get instant intelligence about your online offerings
Instantly adjust and apply new features with Affino's 1,000+ user-configurable settings - to radically evolve your online experience
Manage your Affino site/s from any device - *
* - Affino supports the latest 2 versions of key browsers on key platforms, note that not all feature are supported fully on smaller devices.

Contact our Business Development Director Marcus Svensson on maxrevenue@comrz.com to find out how you can get more empowerment and speed to maximise revenues for your online business.