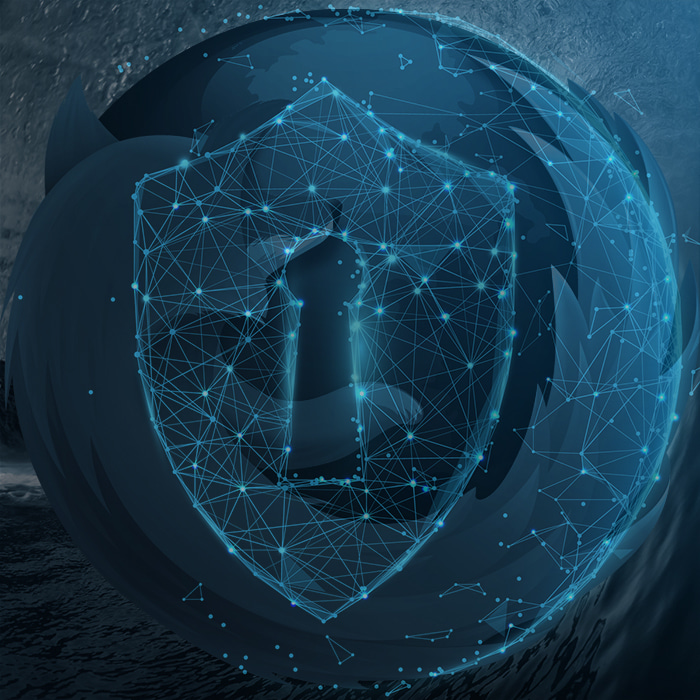 The latest moves by Google and Firefox show how inevitable it will be that 3rd party cookies will be blocked as standard, leading to and end of the current web infrastructure as we know it.
3rd party cookies
Cookie Armageddon
cookies
Ghostery
integration
plugins
the broken web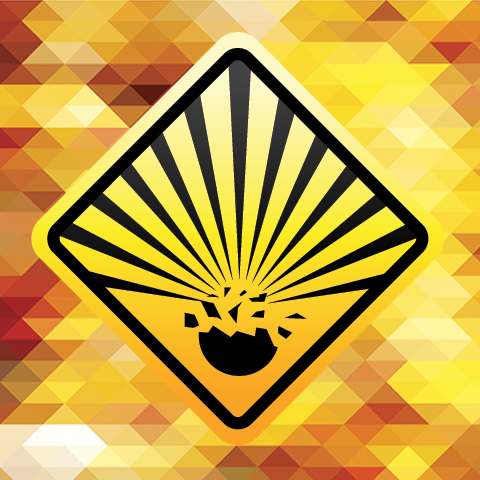 You are being Tracked
Wherever you go on the web today, you are being tracked, it's simply a fact of being online. A great deal of this tracking is benign and has positive purposes such as presenting you with better content, better networking recommendations, special offers and generally a more personalised experience. But the reality is that a lot of data collected on you is now being sold to 3rd parties to target you in ways that are less appealing.
It's not just...