Cosmopolitan
PPA
PPA Festival
publishing
Snapchat
TTG Media
Twitter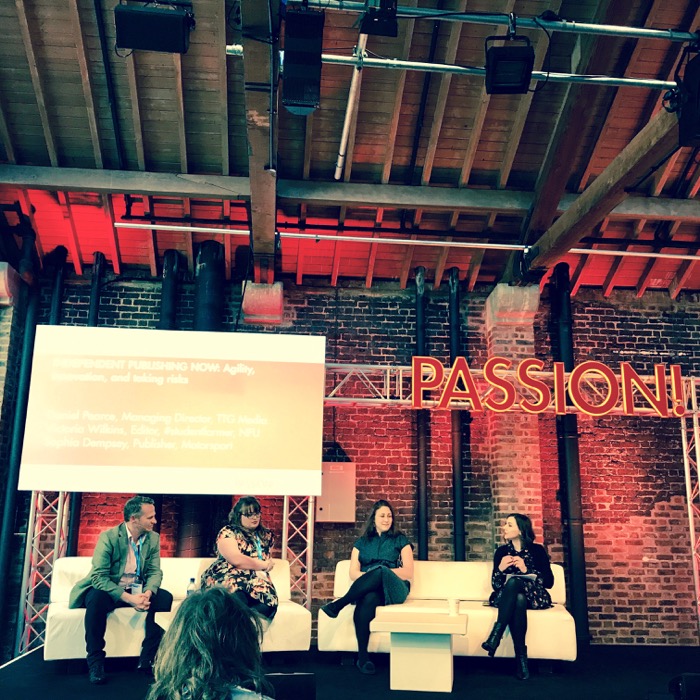 This year's PPA Festival was the best one we've been to yet, and it really felt that the consensus was that this was the best one overall for everyone. Tobacco Dock was a great venue, albeit a bit hard to get to like many of the larger London venues.
Some of the highlights for us below in Tweets.
The first seminar we attended was by Bruce Daisley, Vice President for Twitter in Europe. His talk on the evolving office was great and highlighted that flexibility and ...