Directories
events
Featured
Message Campaigns
Resource
Sales & Marketing Automation
Unified Business Platform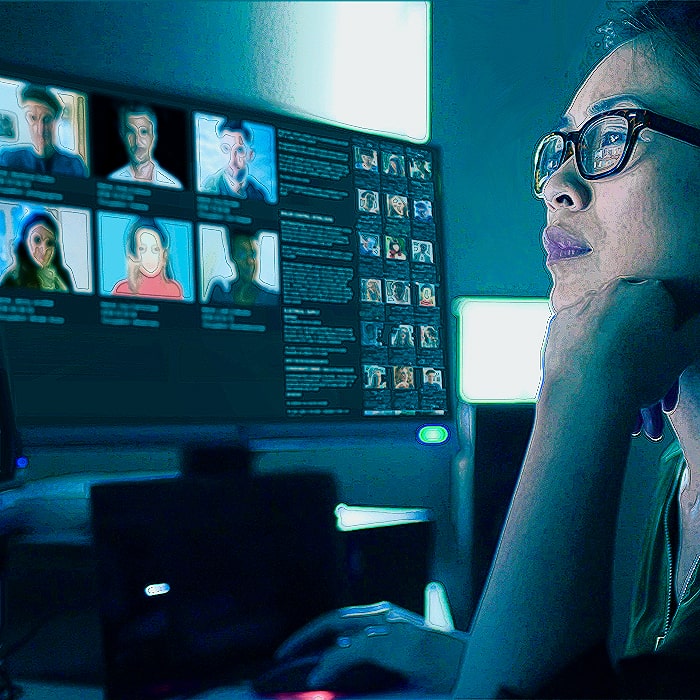 This release sees over one hundred and eighty updates, with a host of critical improvements across the Affino service. The most significant updates are the Live Events, the public Accounts (Companies / Brands) and related areas.
The Live Events updates centre around creating great experiences for live event users, highlighting live seminar video and chat streams, showcasing the sponsors in the most effective manner, and maximising the post-event experience through media highlights and ...
CRM
Directories
ecommerce
events
Featured
Media
Message Campaigns
Resource
Sales & Marketing Automation
Unified Business Platform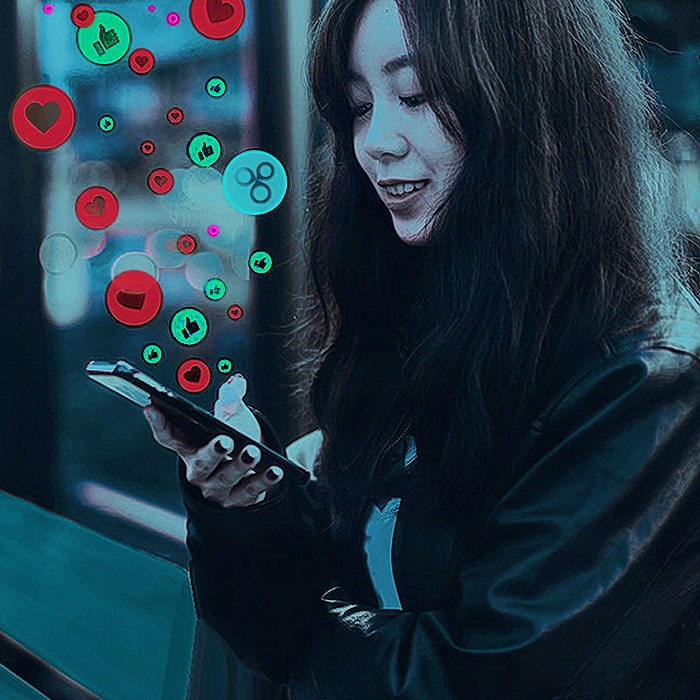 This release sees over two hundred enhancements, to cap off a busy year, where the Affino team have tackled many of the biggest requirements requested by the Affino community, and delivered across the board through the Affino service.

The core focus for this release is engagement and insight. We are building on all the great new features and enhancements added this year, and providing a new level of insight into how the community interacts with your site and brands, and those of your ...
Affino
Dashbaord
Forms
help
Message Campaigns
Order Builder
responsive design
Responsive Mailers
Subscriptions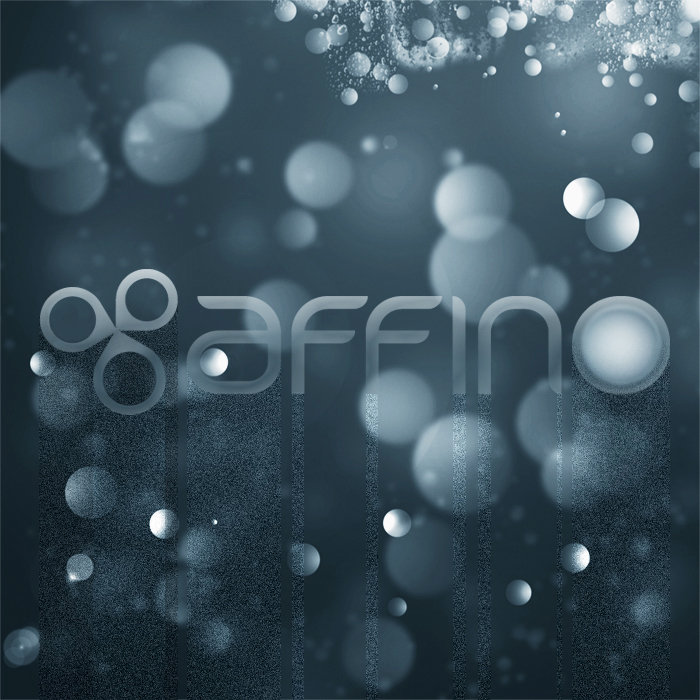 This is a big Affino release with the new Responsive Message Campaigns and major new display-side Design Elements including the new Responsive Carousel DE and the Article Feature Scroller DE, both of which add great new flexibility to the core display capabilities of Affino. It also features a preview of the Order Builder / Pro-forma Invoices.
The new Responsive Message Templates allow your digital marketing professionals to create campaigns with Affino now the way they'...